John Setka's warning to CFMEU members who caused CBD carnage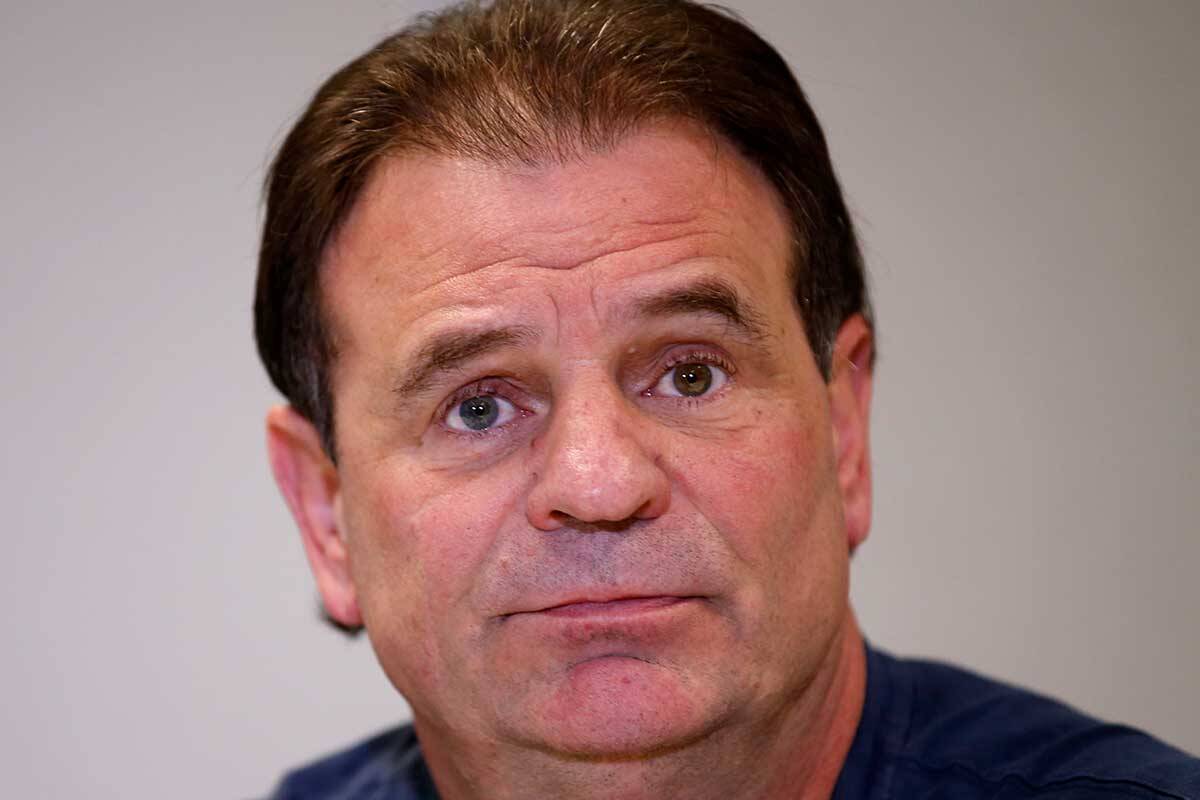 A furious John Setka has warned some CFMEU members "won't have a job to come back to" after they were identified taking part in Monday's chaos in the CBD.
Mr Setka maintains it was a "small minority" of union members involved in Monday's riots, sparked by the COVID-19 vaccination mandate.
He says the rest were "drunken morons" and professional protesters, masquerading as workers.
But he said some had since been identified in video footage throwing bottles at union officials and destroying their CBD headquarters.
"Let me tell you, some of them aren't going to have a job to come back to after this lockdown is over," he said on 3AW.
"That is the consequence they're going to pay.
"I will not tolerate people throwing bottles of alcohol at other people, and damaging union property.
"They want to do that? They can go and pick fruit.
"They want a whole heap of fruit pickers, they can go and pick fruit, wherever that is, but they won't be working in the construction industry.
"We've got enough problems, as it is. We don't need drunken morons."
Press PLAY below to hear John Setka's warning to those involved
(Photo by Darrian Traynor/Getty Images)