Josh Frydenberg 'utterly rejects' Premier's Scott Morrison claim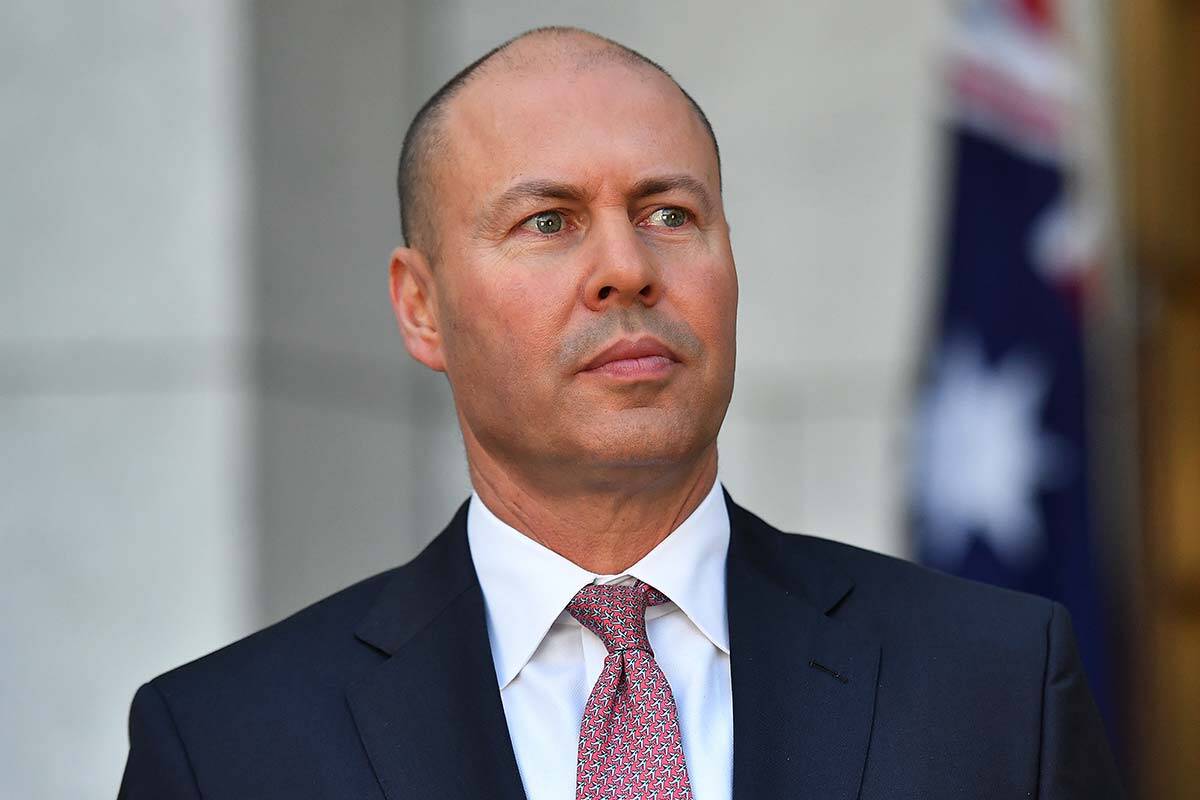 The Federal Treasurer has weighed in on the Victorian Premier's claim that Scott Morrison is "pandering to extremists".
Daniel Andrews's comments came after the Prime Minister condemned death threats against Mr Andrews and his family, but suggested he understood why people were feeling "frustrated" with the restrictions placed on the unvaccinated.
Federal Treasurer Josh Frydenberg says he "utterly rejects" the Premier's claim that Scott Morrison is "cuddling up to extremists".
"I have seen the comments of the Prime Minister and they are very clear. He has said that he has condemned the violence and the threats and the intimidation, they have no place in Australia's public policy debate. That is what our Prime Minister has said.
"So I thought it was a bit of a phony fight and unfortunately a bit of a deflection from the Premier."
Press PLAY below to hear the full interview
Image: Sam Mooy / Getty