Julie Bishop: Female politicians in cabinet back each other unconditionally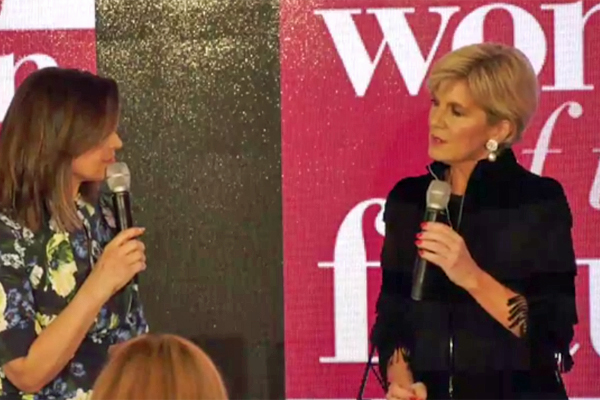 Neil Mitchell has questioned comments made by Julie Bishop who said women in cabinet have a 'pact' to support each other unconditionally.
Speaking at a women's event in Sydney, the Minister for Foreign Affairs talked about being ignored in the male dominated cabinet of Tony Abbott and said women now stick up for each other.
"Didn't matter what the other woman said, the rest of us would go, 'Oh gosh, that is brilliant! Did you hear that?!'" Ms Bishop said.
"We reinforce each other's point of view."
Neil said the comments were "totally illogical".
Author and social commentator Jane Caro backed Ms Bishop.
"Well I think we see the opposite happening all the time, so it's about time we got into it too," Jane said.
Click PLAY below to hear the full interview