June 2017 Winner – Animal Land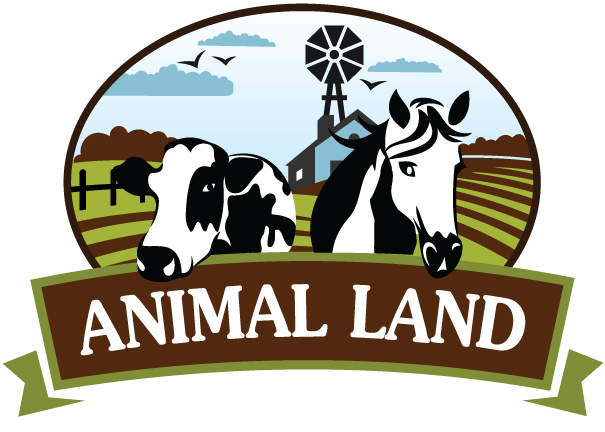 We are pleased to advise the winner of 3AW/Momentum Energy Small Business Success Awards for June 2017 is: Animal Land.
You can't do this and you can't do that, well at Animal Land you can.
You can hand milk a cow,'
You can have a pony ride,
You can jump in Puddles,
you can have lots of fun without a computer,
You can nurse baby animals,
we learn by using the 5 senses.
At Animal Land we rely on this to not only teach but give kids the best hands on experience ever.
For over 30 years now and 3 generations we have been giving city kids (slickers) a real taste of country life.
Gone are classrooms and chalkboards we learn thru doing.
Animal Land has seen growth over the 30 years from 200 visitors to now over 15,000 visitors per annum.
Animal Land now has 5 Units for accommodation allowing guests from around the world to come and try real Aussie country hospitality. From humble beginnings only opening for a few schools; to now opening 7 days a week, allowing families from all around the world the opportunity to touch, look, smell, listen and taste what country life is all about. Animal Land has reduced its carbon footprint, and our drain on resources like water, and waste.
Plans for the future include the extension from just a small cafe selling sandwiches and pies to be able to host weddings, luncheons, dinners and more to improve the quality of food and also make and sell local produce supporting other farmers and growers in the area.
Our reason for selecting Animal Land was based around their time in business, obvious growth over those years and their commitments to improvements of both client services/pleasure and environmental sustainability.
Name:                        Laurence Pincini
Business Name:    Animal Land
Address:                   200 Duncans Lane, Diggers Rest, 3427, Victoria, AUSTRALIA
Mobile Number:    03 9740 1345
Email:                        laurie@animalland.com.au