'Just surreal': The mood on the first quarantine-free flight from Australia to the UK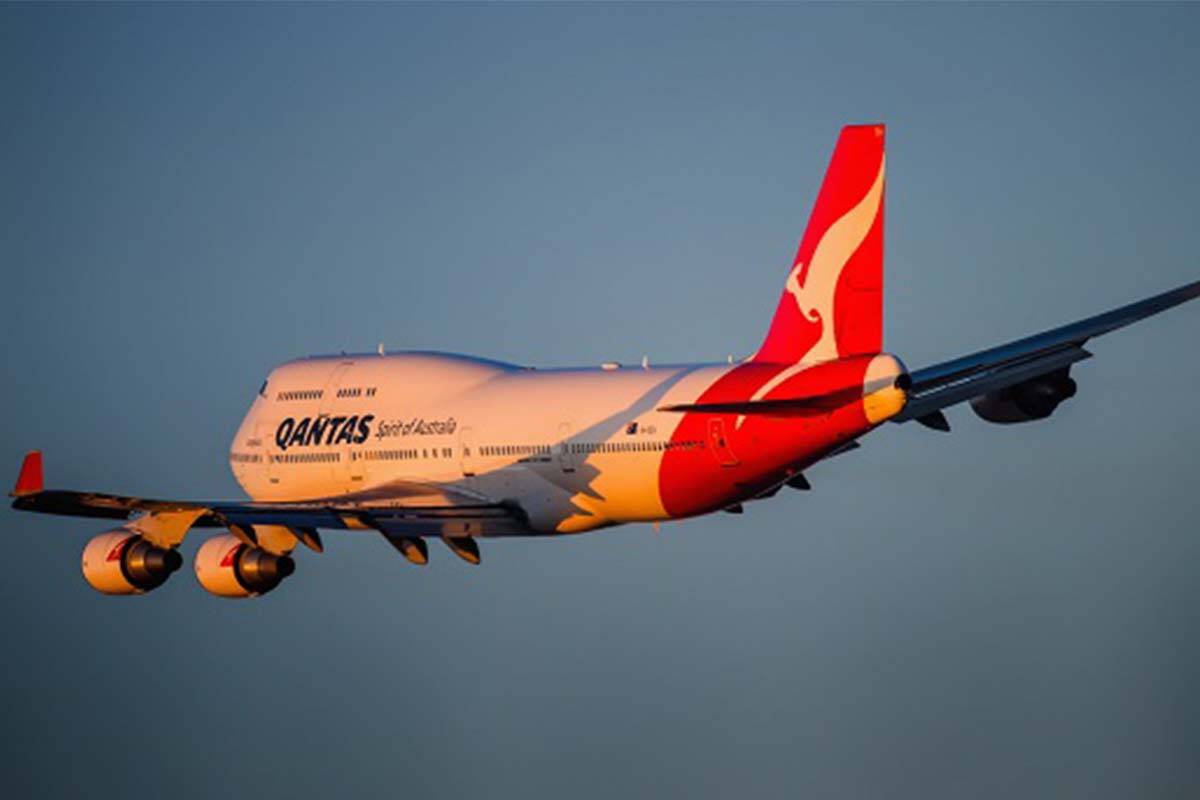 The first commercial flight from Australia to the UK since international borders reopened has landed.
The Qantas flight took of from Sydney on Monday evening, stopping in Darwin and then continuing on to London.
And there was a "buzz", according to Today Show reporter Izabella Staskowski, who was on board.
"It was just surreal," she told Ross and Russel.
"We touched down and there were those Love Actually moments. Everyone was running up to each other, hugging each other. I actually had a bit of a cry.
"They've been waiting for this for so long. There are people who have been separated from partners because of visa status and things like that, so for them it was just so momentous."
Ms Staskowski said COVID-19 flight protocols ran smoothly, with masks worn for the duration of the flight, only fully-vaccinated people on board, and COVID testing required.
Press PLAY below to hear about the touching scenes Izabella Staskowski saw at Heathrow Airport