Justin Langer reflects on 'one of the best things' he's seen in cricket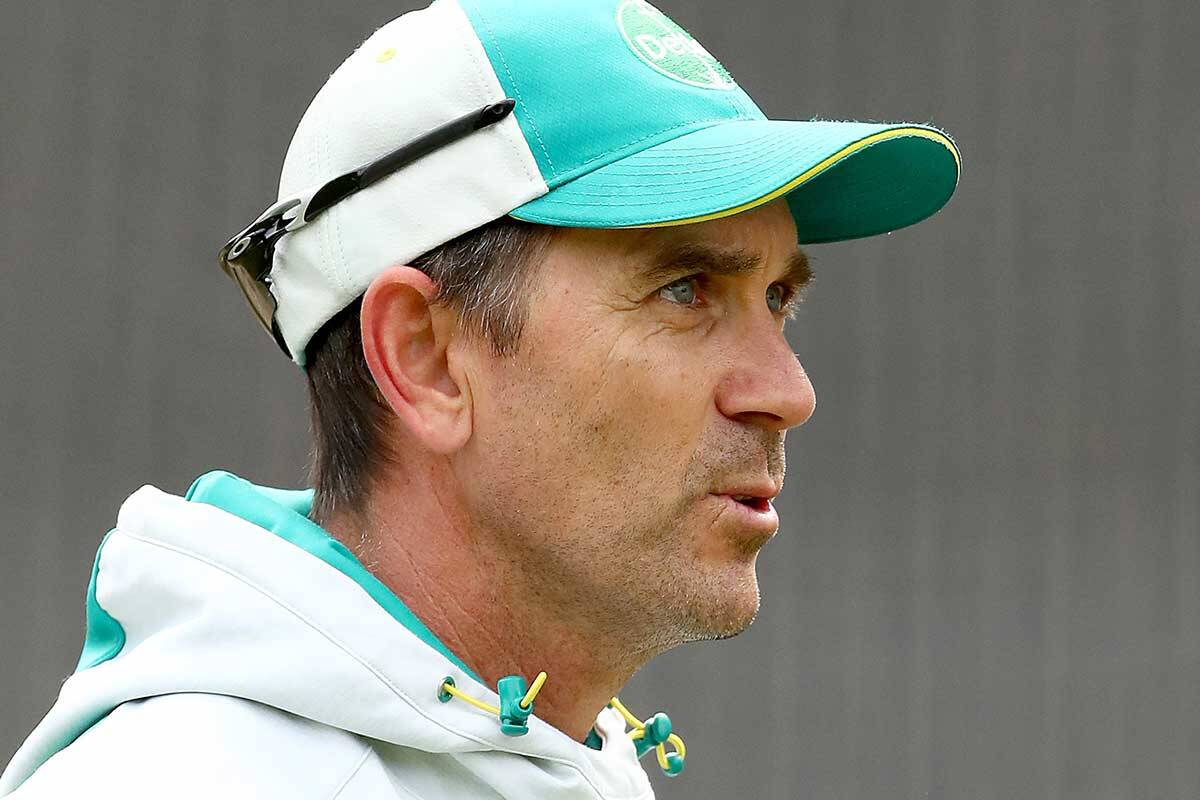 Australian coach Justin Langer says David Warner's ability to smash a double-bouncing wide ball from Pakistan's Mohammad Hafeez in Thursday's Twenty20 World Cup semi-final was "one of the best things" he's ever seen in cricket.
Bizarrely, Warner has come under fire over the shot he dispatched for six.
Former Indian cricketer Gautam Gambhir said it was "absolutely pathetic" from Warner and not in the spirit of the game.
But it's fair to say Warner's coach had a different opinion.
"It's one of the best things I have ever seen in cricket," he told 3AW.
"How he had the instincts, in a T20 semi-final, the ball bounces twice… mate, he hit over the fence for six.
"It's just so skillful."
The Australian coach opened up in a wide-ranging chat with Sam McClure and Jimmy Bartel on Friday night, including speculation about his own future.
Press PLAY below to hear more
(Photo by Kelly Defina/Getty Images)