Keeping the brain 'sharp and young' and how technology helps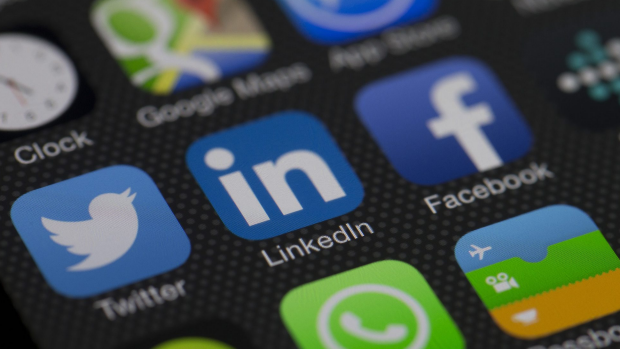 Keeping up with technology could be keeping us young.
New research shows people aged over 50 are increasingly scoring better on cognitive function, and scientists are putting it down to increased mental stimulation of computers and mobile phones.
The study, out of Austria, found the brains of middle aged people were sharper than ever before.
Chief Medical Advisor at Alzheimer's Australia Victoria, Michael Woodward, said keeping the brain active after middle age was key.
'I think it's very interesting that they've shown keeping the brain stimulated can essentially make the brain younger,' he said on 3AW Breakfast.
'It's not quite a Douglas Adams moment but it's still very interesting that we can achieve a more healthy brain which ideally will protect us from things like Alzheimers.'
Mr Woodward said learning a language and brain training were two ways to keep the brain young.
'What we need to do is build up reserves, we need to get those synapses joining up,' he said.
'We need to create new brain connections, brain cells so that if we do have a degenerative disease later on like Alzheimers we've got more reserves to combat it.'
Listen: Chief Medical Advisor at Alzheimer's Australia Victoria, Michael Woodward on 3AW Breakfast