Kentucky media queen Kirby Adams, of the Courier-Journal, with Ross and John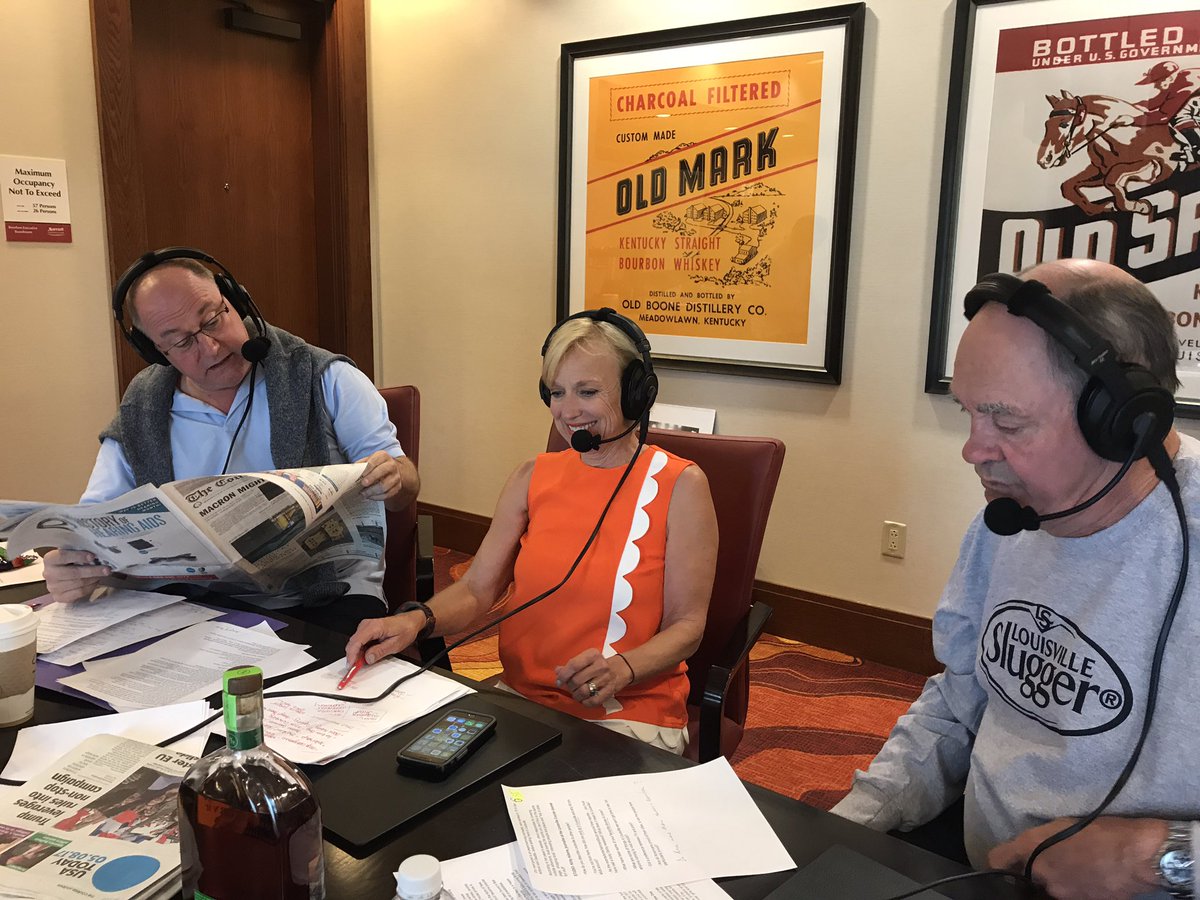 Courier-Journal social scene reporter Kirby Adams joined Ross and John to spill the beans on Kentucky Derby goss, and give us another local's perspective of Louisville.
She told us how she lied to get a kiss from Harry Connick Jr, but had a much less enthusiastic reaction from Larry David of Curb Your Enthusiasm!
Click play below to hear the whole chat, and click play above to watch how we're winning hearts across the United States!