Kids bash deaf Uber driver in shocking carjacking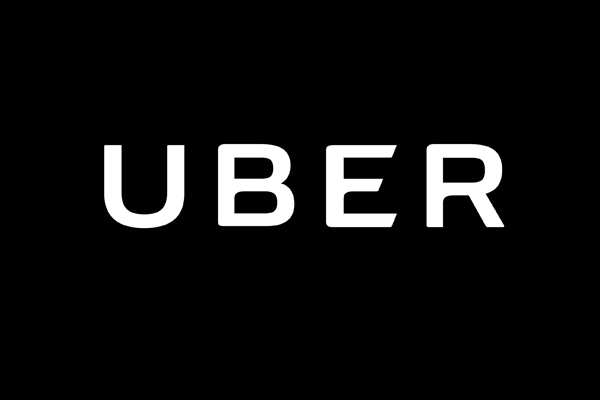 A deaf Uber driver has been brutally bashed in a violent carjacking in Springvale.
As first reported in the Greater Dandenong Leader, the victim, 59, was smoking next to his car on Springvale Road about 7.30pm when a group of teens demanded the keys to his car.
When he refused, they dragged him to the ground and repeatedly stomped on his head until he lost consciousness.
Dandenong Det. Sgt Dean Hayes has told Leader Newspapers deaf Uber driver suffered severe facial injuries.
Amazingly, the victim's daughter spotted the stolen car the following night, July 10.
Police followed it to Chelsea Heights where they made arrests.
Boys aged 15 and 16 have been charged over the assault and carjacking.
A girl, 16, was released and charged on summons with motor vehicle theft.
Uber released the following statement to 3AW Mornings:
There is no place in our community for the behaviour described and our thoughts are with the driver-partner at this time. We will assist police with their investigation in any way we can.