Kiosk owner 'kicked out' after level crossing removal project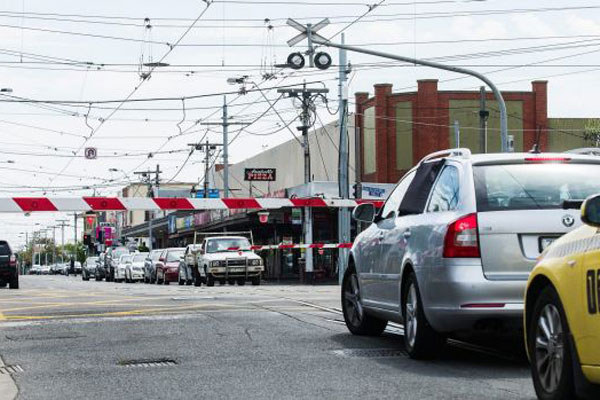 A small business owner says he's been kicked out of his kiosk at the Glen Huntly Station after weeks of disruption for the level crossing removal project in the area.
Ajay Kulkarni runs the coffee kiosk at the train station and says he had to close up shop for six weeks, on and off, during the project works.
After weeks of trying to find out what was happening, he says he's been told he has to be out and his lease won't be renewed.
"I've been asking, what's happening, what's happening?"
Neil Mitchell said it was rough and questioned if other similar businesses would face the same fate.
Click PLAY to hear more