Kittens speaks out: 'We're still safe and fun'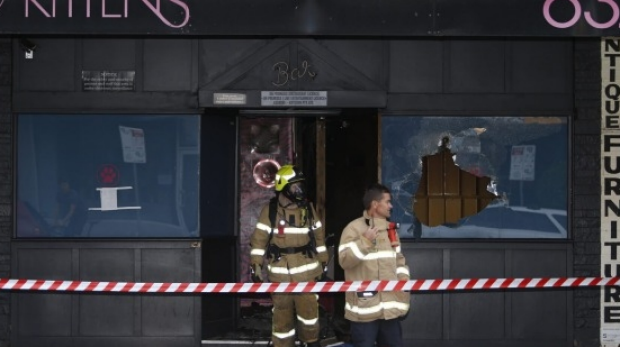 Strip club Kittens insists its still safe for customers, despite being targeted by drive-by shootings and arson attacks.
Police believe a bikie turf war over security contracts is to blame for a firebombing that destroyed the Caulfield premises yesterday.
That came after the South Melbourne club was targeted in two drive-by shootings starting later last year.
A spokesperson for the strip clubs, who wished to remain anonymous, told Neil Mitchell they recently changed security companies after learning of a threat from a bikie group.
But he says staff and customers aren't the targets of the attacks.
'(The South Melbourne club) is still a safe, fun, happy place to a have a good night out,' he said.
'We've been open 17 years … and we'll make Caulfield better than it was before.'
Click play to hear the interview