Kylie Minogue on blue light discos and finishing an album at home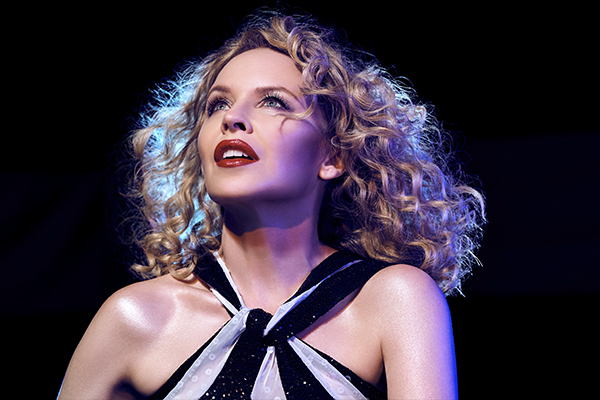 Australia's princess of pop, Kylie Minogue, has just released her fifteenth studio album.
She finished the album, DISCO, from home, with the help of many blankets.
"It presented its challenges, let's say!," she told Ross and Russel.
"I moved some furniture around, clothes racks, covered them in duvets, blankets, pillows."
Kylie also shared her early disco memories, including a blue light disco in Camberwell, and being knocked back from a nightclub.
Press PLAY below for the full interview.
Image: Charlie Gray/supplied