La Trobe University backflips on decision to ban Bettina Arndt's "rape crisis" talk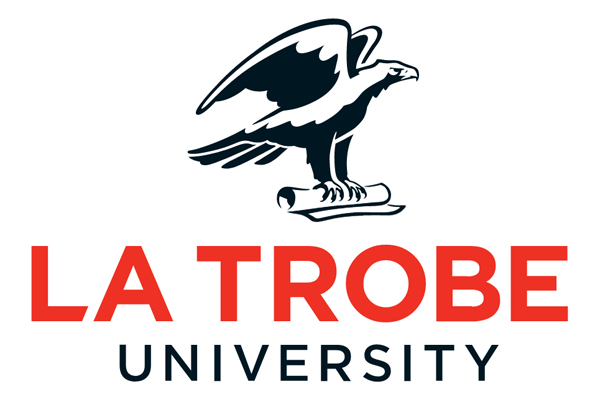 La Trobe University has backflipped on its decision to ban psychologist Bettina Arndt from addressing a student Liberal Club event.
The well-known sex therapist was initially banned from giving her talk 'Is there a rape crisis on university campuses?' by La Trobe University.
"They eventually backed down," Ms Arndt told Tom Elliott.
"We think we'll put it off for a few weeks.
"They also said they might charge students extra for extra security and we know what that means."
Click PLAY below to hear the full interview
The university initially denied the club a room to hold the event on August 14 for about 100 people, with two administrators allegedly telling Liberal Club members that Ms Arndt's planned address did not align with the university's campaign against sexual violence.
La Trobe University have since provided 3AW with the following statement:
La Trobe welcomes diversity of opinion and free speech. They say no decision has been made about security yet but if there is security required however like anyone, the organiser will have to cover that cost. The services being offered to students are existing and are already funded by the university.