Labor opens up winning election lead, according to latest poll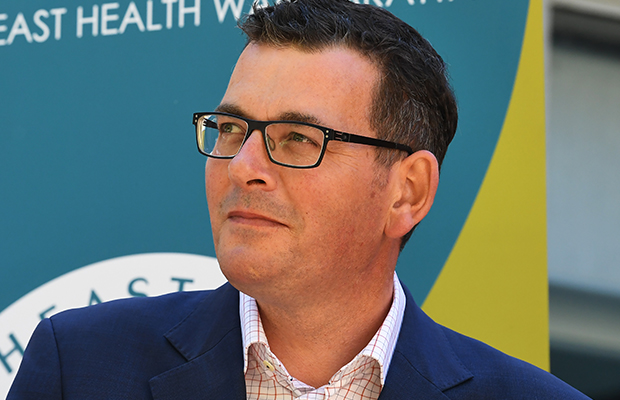 Labor has opened up a winning two-party preferred lead over the Coalition, according to a new poll.
The Newspoll taken for The Australian revealed a Labor lead of 54 per cent to 46 per cent.
The election is just four weeks away.
Daniel Andrews also comfortably accounted for Matthew Guy as preferred Premier, 45 per cent to 29.
According to the poll, nearly a third of Victorian voters declared they were less likely to vote Liberal in the state election because of the change of Prime Minister in Canberra.