Australian Labor Party releases 'bizarre' colouring book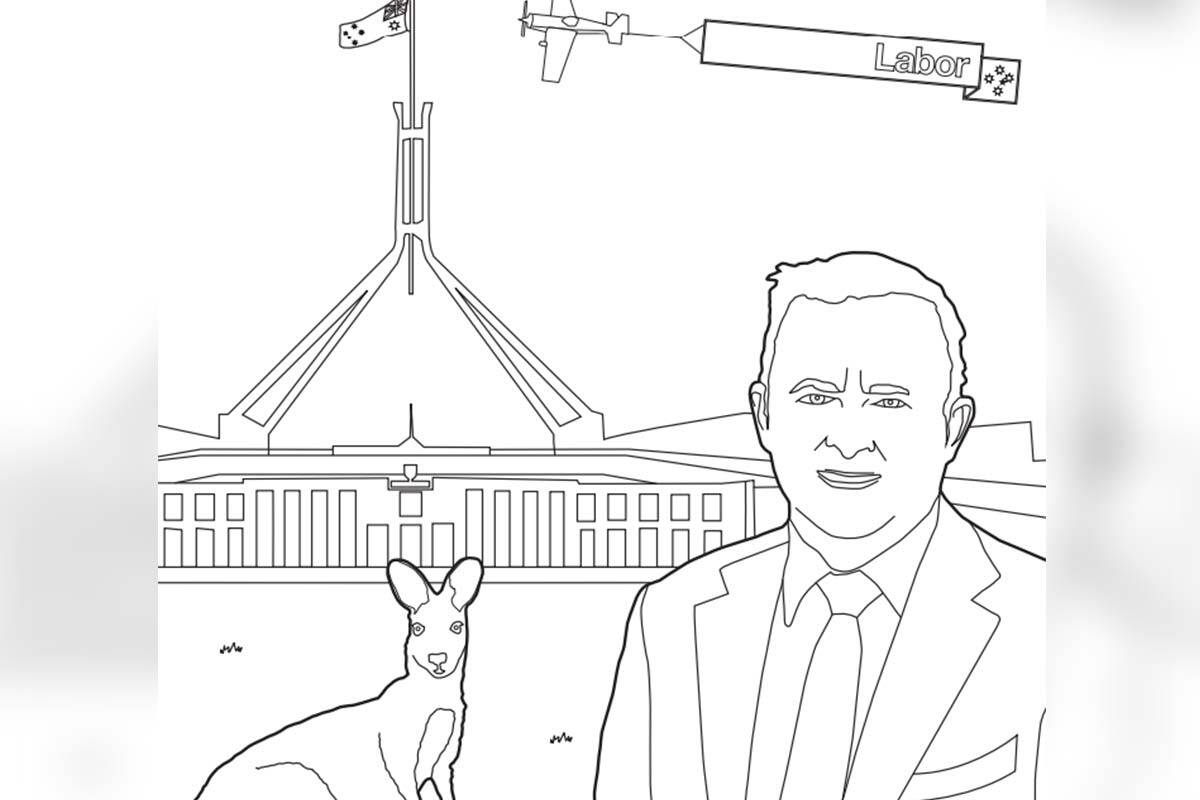 (Image: Australian Labor Party)
The Australian Labor Party has released a colouring book.
The book was featured on the party's website yesterday.
Neil Mitchell has labelled the marketing tactic as "bizarre".
"What sort of bizarre marketing idea is it to have a colouring book for the Australian Labor Party?," the 3AW Mornings host said.
See the full book here.
Press PLAY below for Neil Mitchell's reaction after seeing the colouring book