Lachie Strachan's recipe for a sweet potato bake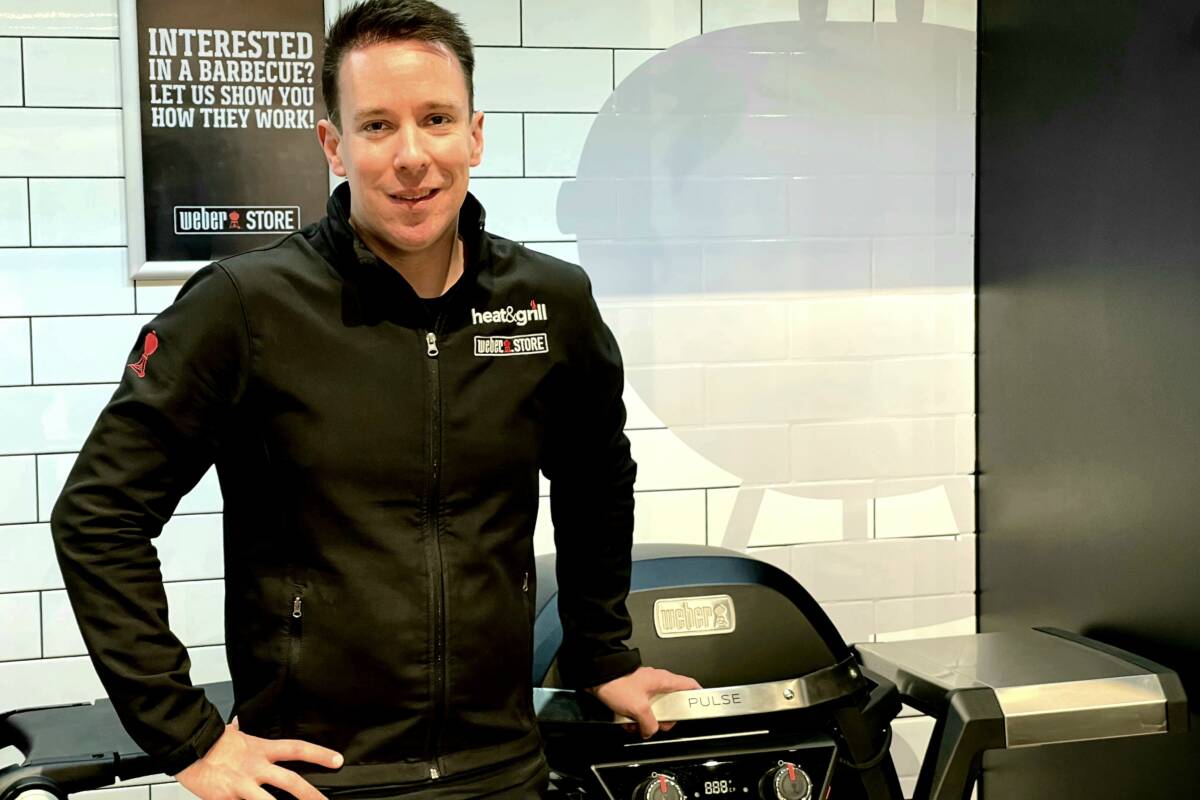 Sweet Potato Bake
This potato bake holds its own to be the centre piece of your next BBQ feat or an amazing side to a delicious roast.
Now I'm not talking about any plain old potato bake, think crispy, herby, sweet & savoury all in one!
INGREDIENTS:
3 Large sweet potatoes of a similar thickness with the skin on
3 Tablespoons fresh rosemary, chopped
1 Tablespoon dried oregano
2 Tablespoons olive oil
3 Tablespoons butter melted
2 garlic cloves, crushed
Pinch of salt & cracked black pepper
To Serve:
1 Tablespoon of fresh chopped parsley
INSTRUCTIONS:
Preheat BBQ to 180 degrees for indirect cooking (if using a Weber Q BBQ set up with a convection tray & trivet) coat a large frying pan or skillet with some oil (The Weber Frying Pan with Detachable Handle is my favourite for this recipe as pictured)
Add the melted butter into a bowl with the olive oil, garlic, salt & pepper
Finely slice the sweet potatoes into 3 milimetre slices. A mandolin will make this process a breeze
Toss the pieces into the butter mix & then line them up in your hands to make a spiral effect in the pan. Continue with the sweet potatoes around the edges & then make a smaller circle in the middle
Pour the remaining butter mixture over the top
Cover with foil & place it into the BBQ for 30 minutes.
Uncover & increase the BBQ temperature to around 220 degrees & continue to cook for a further 25 minutes
Remove from the BBQ – top with danish feta, a drizzle of honey & freshly chopped parsley to serve
Best served warm!