Lachie Strachan's recipe for chicken thigh bowls with chilli & lemongrass coconut rice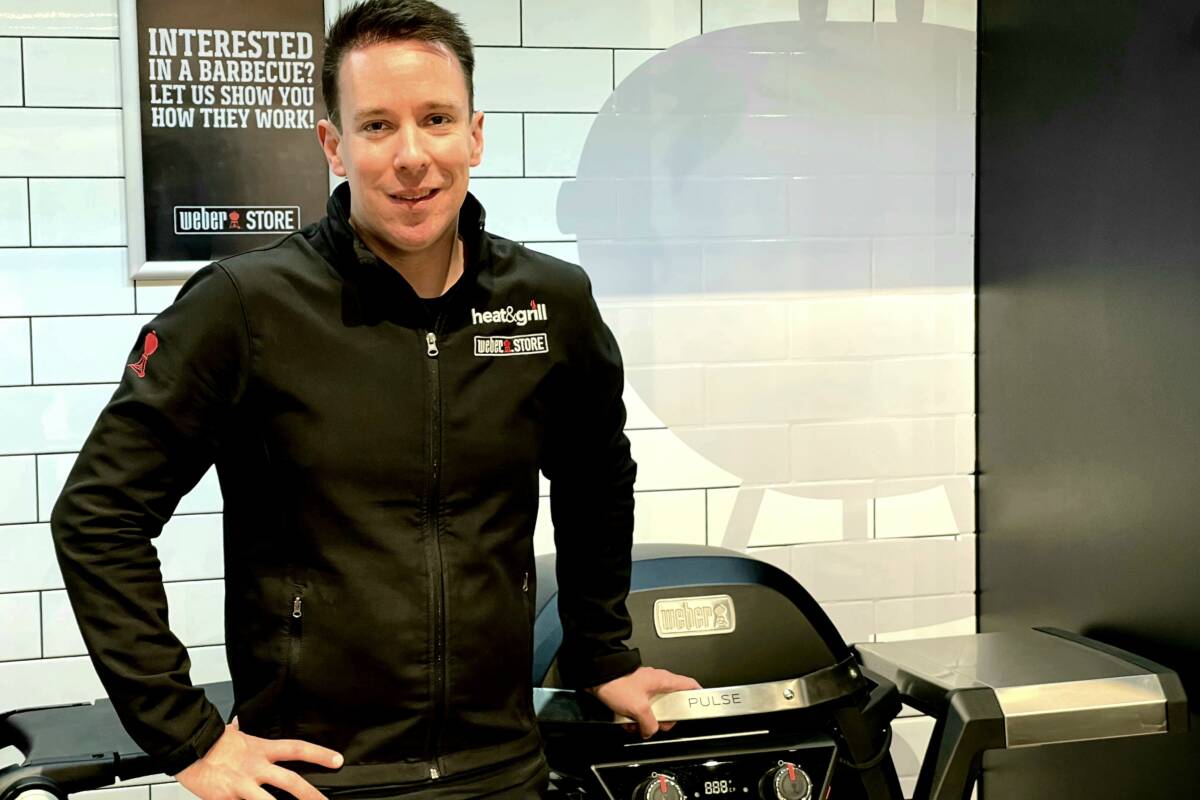 Chicken Thigh Bowls with Chilli & Lemongrass Coconut Rice
We all love a quick, easy & tasty dinner right! This recipe is my standard go-to for meal prepping for the week, but it will also feed the whole family with very minimal prep & cook time.
My key accessory I use for this would be my beloved Weber Frying Pan with detachable handle:
https://www.heatgrill.com.au/product/weber-ware-frying-pan-with-detachable-handle/
This has got to be my favourite BBQ accessory. I use it all the time and it replaces my need for a hotplate. This recipe perfectly shows its versatility and how you can do even more on your BBQ!
INGREDIENTS:
1 kg chicken thigh fillets
Olive Oil
Salt
Pepper
Dry Rub of choice – I like mine a bit spicy so mine would have to be the Lanes BBQ SPF 53
https://www.heatgrill.com.au/product/lanes-bbq-spf53-rub-340g/
Chicken marinade or sauce of choice – Keeping with my spicy theme I use the Lanes BBQ One Legged Chicken Sauce
https://www.heatgrill.com.au/product/lanes-bbq-one-legged-chicken-sauce-295ml/
x2 Bunches of fresh asparagus
x2 Red capsicums
x2 Yellow capsicums
x3 tsp minced garlic
x2 250g Packets of Ben's Original Coconut, chilli & lemongrass rice.
x2 Fresh limes
1 Avocado
INSTRUCTIONS:
Preheat BBQ for direct high heat 240 – 260c and place the Weber frying pan on the grill surface for preheat (alternatively, you can use your BBQ hotplate or frying pan on your side burner if your BBQ has one).
In a large mixing bowl season your thigh fillets with olive oil and dry rub until the oil & rub has covered all the meat.
Slice your capsicums into strips and place onto a serving tray with the asparagus. Drizzle the veggies with olive oil and season with salt & pepper. Place the 3 tsp of minced garlic on the top – don't worry about mixing through yet you will do this in the pan on the BBQ.
Turn burner under pan down to a medium heat and place the prepared veggies into the pan and give them a toss to coat evenly with the oil, seasonings and garlic. Immediately close the lid and toss through every 2 minutes
Place thigh fillets on the grill over high heat and sear for around 3 minutes with the lid closed. Flip the thighs and baste the seared side with a little bit of your chosen sauce or marinade. Sear again for another 3 minutes. Place limes onto the grill sliced in half with flesh side in contact with grills. Remember always keep the lid closed. Flip the thighs again and baste the other side but turn heat down to medium. Cook through for another 2-3 minutes until chicken has reached 74c internal.
Remove all ingredients from BBQ. Now for my hot tip: Your best friend is not your kitchen knife but your trusty sharp kitchen scissors. Pinch the corner of each thigh fillet with your tongs & start cutting the meat into strips into a large mixing bowl, then repeat with your asparagus in groups of 3-4. This simple tip speeds things up and makes combining the ingredients super easy! Then combine the rest of the fried capsicums.
Heat up your packets of rice in microwave for 90 seconds (Yes, you can use fresh rice, but this is all about convenience & keeping it simple! Plus, its super delicious). Tip rice into the mixing bowl & toss all ingredients through.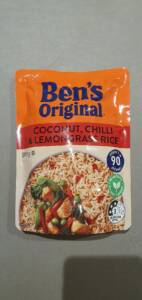 Simply serve with some fresh avocado & a piece of charred lime that you squeeze over just before eating. The caramelised flavour given to the lime on the grill totally gives the dish an amazing flavour! This will feed the family however I love to distribute into containers to use for lunches for the week, the juicy chicken thighs stay super tender even when re heating!
The great thing about this recipe is you can adapt it to suit your taste buds! Use your dry rub & marinade of choice and mix up the veggies if you like! There are no rules.
There are a ton of different dry rubs & sauces available at Heat & Grill in store or online! Also always remember to never sauce your meat & the beginning of the cook, the sugars burn & that's what creates all the mess, simple use a dry rub which creates a nice crust whilst obtaining amazing flavour & baste in the last minutes of cook time.