Lachie Strachan's recipe for Grilled peaches with blackberry sauce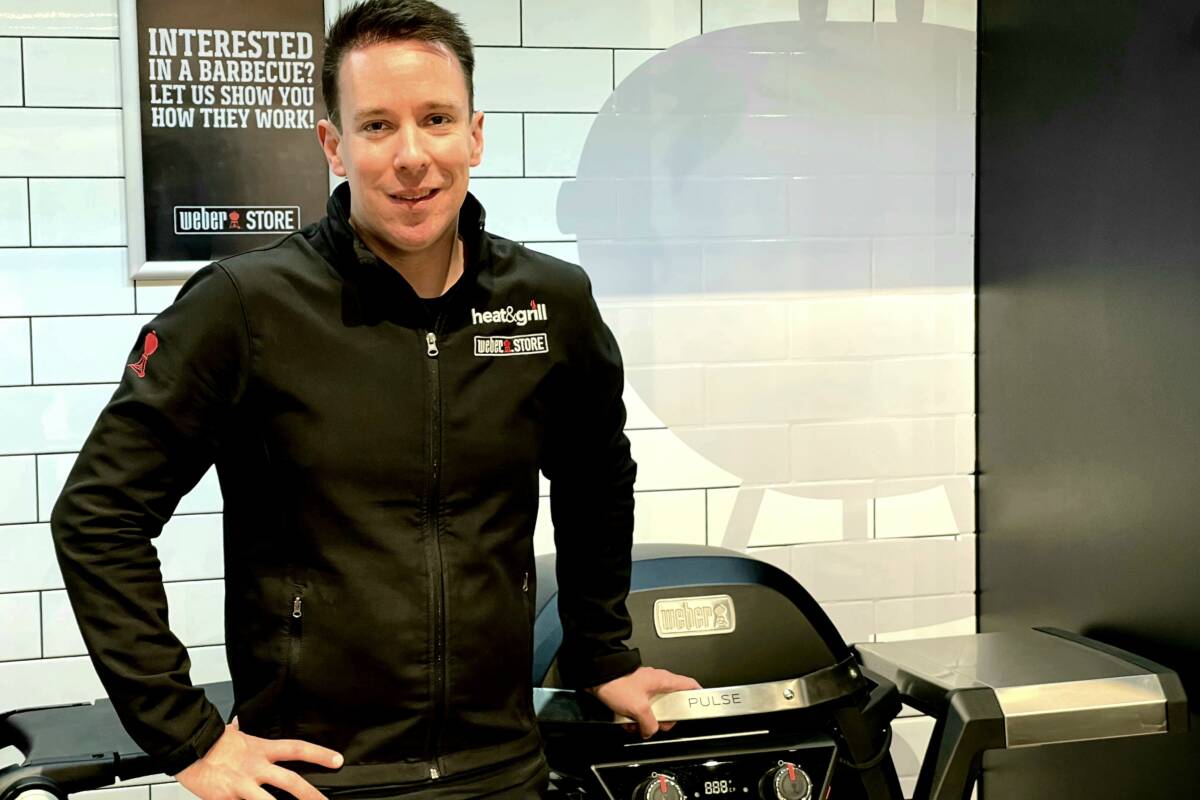 Grilled peaches with blackberry sauce
 It still amazes people to see desserts cooked on the BBQ. In actual fact grilling fruit on the BBQ really does release a completely different flavour profile & is sure to impress your mates this summer!
INGREDIENTS:
1 1/3 cups fresh blackberries
3 Tablespoon granulated sugar, divided
2 Tablespoon unsalted butter
2 Tablespoon water
4 medium peaches that are ripe but firm, halved and pitted
Vanilla frozen yoghurt
INSTRUCTIONS:
Prepare the grill for direct cooking over medium heat (180° to 230°C).
In a food processor puree the blackberries with the water. Add up to 2 tablespoons of sugar to taste.
In a small saucepan over medium heat on the stove, melt the butter, then add the remaining 1 tablespoon sugar and stir to dissolve. Remove the saucepan from the heat. Brush the peach halves all over with the butter mixture.
Brush the cooking grates clean. Grill the peach halves over direct medium heat, with the lid closed, until browned in spots and warm throughout, 8 to 10 minutes, turning every 3 minutes or so. Remove the peaches from the grill and serve warm with the blackberry sauce and frozen yogurt, if desired.