Lachie Strachan's recipe for grilled pesto cheese pull apart bread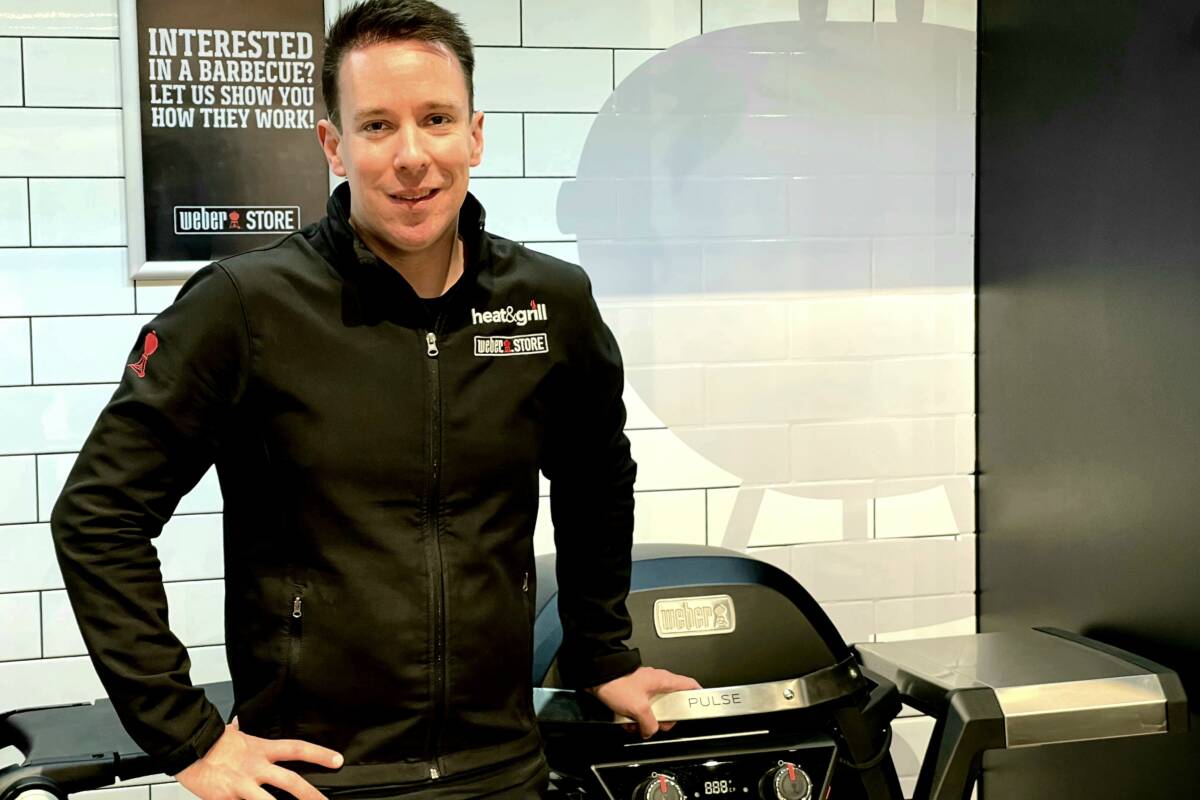 Grilled pesto cheese pull apart bread
All you need to start is a good load of fresh bread & not to fear a little bit of butter! This is the perfect starter to any feast or a side dish to the main event! This is so easy to prepare in advance and keep in the fridge ready to spring into action in the BBQ to create a cheesy crispy flavour sensation that is sure to wow everyone at your next BBQ!
Ingredients:
x1 large round loaf of bread e.g. cobb or sourdough etc
½ cup salted butter
4 cloves garlic crushed
2 Tablespoons pesto
1/3 cup finely chopped parsley
100g shredded mozzarella cheese
Method:
Pre heat BBQ to 180c for indirect cooking
Slice the bread in 2.5cm slices cutting all the way down the side of the bread but making sure to not cut into the bottom, turning the loaf a quarter turn repeat the process to create a cube pattern.
Melt the butter mixture, garlic & pesto in a small saucepan. Once melted, add the parsley which will make sure it stays vivid green.
Use a basting brush, coat the butter mixture into all the slices and a slight coating over the top of the loaf. Then, stuff the cuts with the mozzarella cheese.
Cut a large piece of aluminium foil to completely enclose the loaf & repeat the same with baking paper. Place the baking paper on top of the foil & place the loaf on top. Wrap the baking paper & aluminium foil around the loaf to completely enclose the loaf, the baking paper stops the cheese from sticking to the foil.
Place the foiled loaf into indirect heat & cook for around 15 – 20 minutes. After this time, gently peel back the foil & baking paper to fully reveal to top of the loaf. Close the lid & cook for a further 6-10 minutes until fully melted and crispy.
Serve right away nice & hot!
Make sure you buy a decent pesto or even better make your own! The results will be even more amazing.