Lachie Strachan's recipe for grilled pineapple mojitos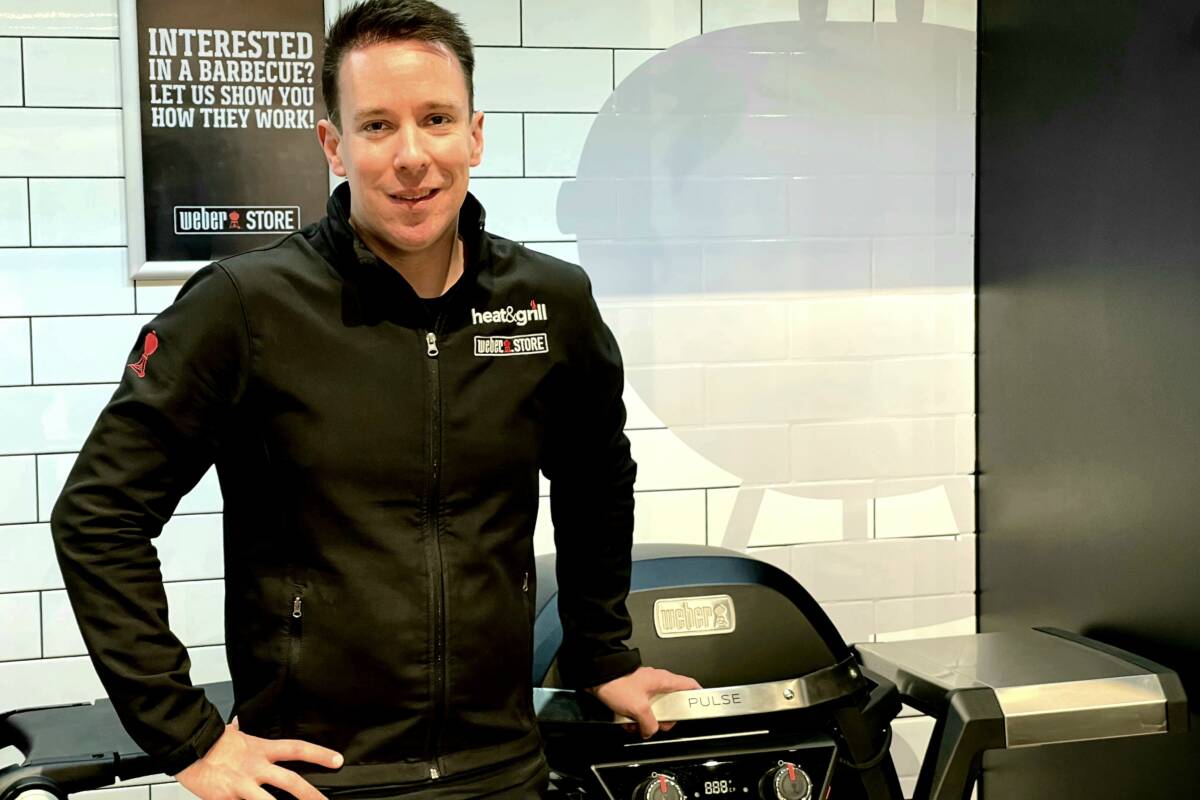 Grilled pineapple mojitos
Ingredients:
1 lime, halved
2 pineapple wedges
2 teaspoons of brown sugar
12 mint leaves, plus extra for garnish
2 cups of crushed ice
90 milimetres of white rum
½ cup soda water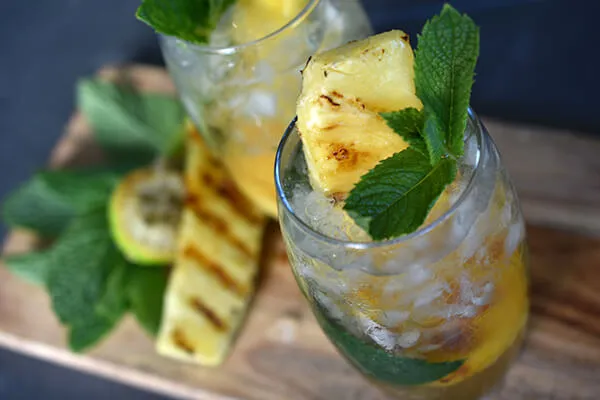 Instructions:
Set up your barbecue for direct cooking. Pre-heat your barbecue for barbecuing.
Once the barbecue has preheated, adjust the burners to medium. Place the pineapple on the barbecue. Barbecue for 3 minutes per side on the open grill.
Place the lime halves on the grill and cook for one minute. Remove the pineapple and lime halves from the barbecue and set aside.
 Place the lime halves, cut side down in the brown sugar.
 Divide the mint leaves between two tall glasses. Squeeze the juice from the limes into the two glasses. Muddle the mint leaves with a muddler or another similar object. Pour the crushed ice into the two glasses. Pour in 45 milimetres of white rum in each glass and top with soda water. Stir for a couple seconds. Add the slices of grilled pineapple.
 Finish off with a garnish of mint leaves.