Lachie Strachan's recipe for honey cajun prawn & chorizo skewers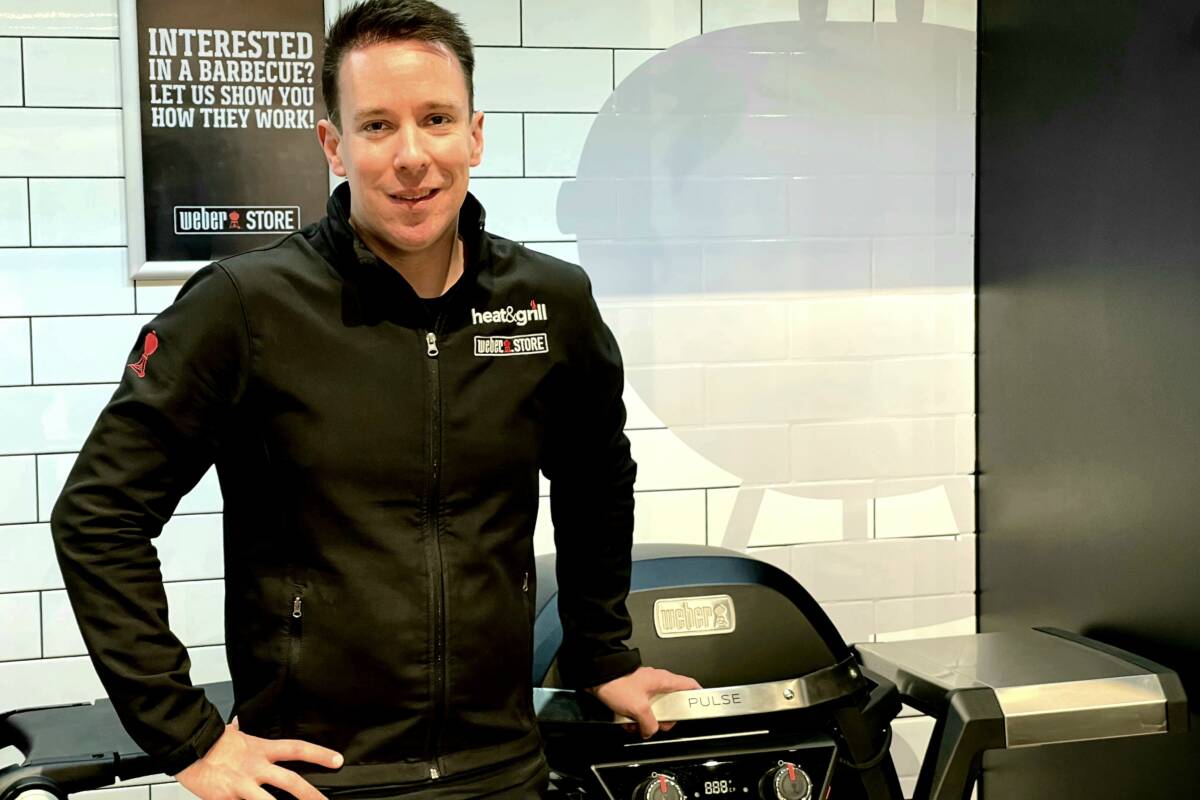 Honey Cajun Prawn & Chorizo Skewer
Simple & easy this recipe is one for the whole family. These skewers are perfect for quick grilling & the honey garlic glaze really is just magic basted over right at the end of the cook!
One of the biggest tips I have for making these skewers though is to be patient. Whilst these are super delicious making them can be a little more work than expected. For one the chorizo and prawns need to fit together in a perfect 'c' shape on the metal skewer. It can take a little bit to get it right but after you have a few down you will be whipping them up very quickly.
Ingredients:
Skewers :
700 grams raw jumbo prawns
3 chorizo sausages
2 tablespoons of Cajun seasoning (my favourite is 'slap ya mama' sold at Heat & Grill)
Olive oil
Finely chopped parsley for garnish
Honey & Garlic Glaze :
¼ cup unsalted butter melted
¼ cup honey
4 cloves garlic minced
2 tablespoons of freshly squeezed lemon juice
Pinch of salt
INSTRUCTIONS:
Pre heat BBQ for direct cooking medium – high heat, if using fresh chorizo, you will need to grill them to seal them up enough to easily cut and manoeuvre onto the skewers, don't fully cook them through though.
In a small saucepan, melt the butter over low – medium heat. Add the honey & garlic, whisk until the honey has melted through the butter. Pour the lemon juice in & add the salt.
Now it is time to assemble the skewers, depending on the length of your skewers you should be able to get 4 prawn & chorizo pieces on each. Cut the chorizo into slices the same thickness as your prawns & thread them through the skewers so the prawn creates a perfect 'c' shape around the chorizo slices. Season the skewers with olive oil & then with the Cajun seasoning on both sides.
 Grill the skewers for around 2 minutes per side on a medium – high heat with the lid closed. Baste the skewers with your garlic & honey glaze in the last minute of cooking & remove from the BBQ.
Rest the skewers for 2 minutes prior to serving & garnish with fresh parsley. I even like to brush a bit of extra glaze over just before eating!
Enjoy this one's a winner!