Lachie Strachan's recipe for Tex-Mex Hot dogs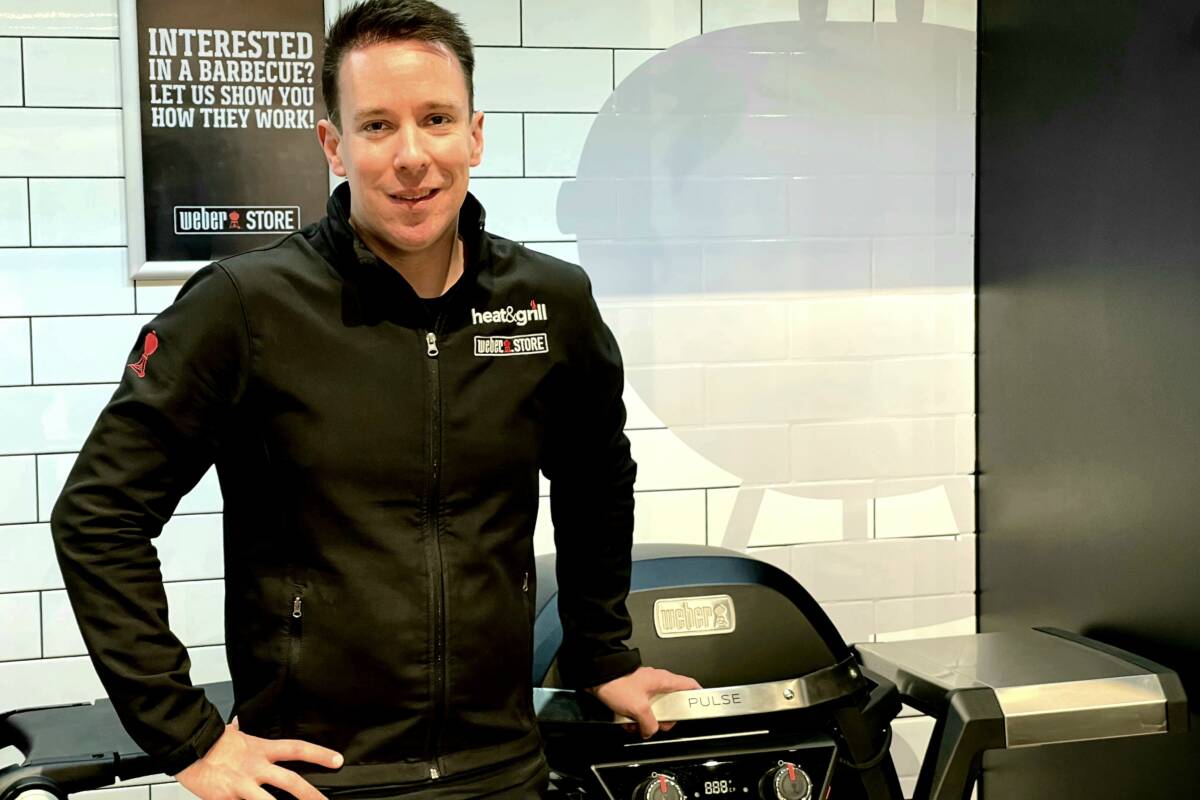 Tex-Mex Hot dogs
This is my little tweak on the standard backyard hot dog.
The great thing about this recipe is you can cook the ingredients in batches if you have a smaller BBQ. You can cook the veggies first followed by the sausages & then the buns!
Ingredients:
2 large jalapeno chillies, seeded and cut into 8 millimetre wide strips
1 large brown onion, halved & sliced into 8 millimetre thick half moons
6 fresh uncooked chorizo or hot Italian sausages
1 tablespoon Olive oil
½ tablespoon Sea salt
¼ tablespoon ground cumin
¼ tablespoon ground black pepper
6 fresh hot dog rolls about 13 centimetres long, split
2 cups coarsely grated cheddar cheese
3 spring onions, white & light green parts thinly sliced & the dark green parts thinly sliced & reserved separately
1/3 cup coarsely chopped fresh coriander leaves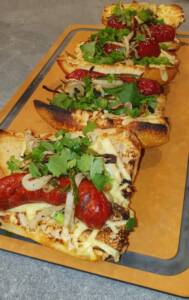 Instructions:
Preheat BBQ for direct & indirect cooking over medium heat about 180-230 Celsius. Place a perforated stainless steel grill pan over the direct heat & preheat for 10 minutes. Weber make these grill pans in many different sizes & you can find them at Heat & Grill. Combine the chillies, onion, oil, salt, cumin & pepper together & toss to coat evenly.
Place the vegetables into the grill pan on the direct heat & cook with the lid closed until they have softened & starting to colour. This should take around 6 – 8 minutes stirring occasionally. Once this is done slide the pan to the cooler part of the grill to keep them warm whilst you grill the sausages & buns. Or take off completely and cover in some foil.
Grill the sausages over direct medium heat with the lid closed until browned & fully cooked. This should take around 10 minutes turning occasionally. During the last 4 minutes of cook time, toast the rolls cut side down without separating the tops & bottoms of the rolls, until golden brown, around 1 – 2 minutes.
Flip the rolls and move them straight away to indirect heat. Scatter the cheese on the cut side of the rolls (both sides) & sprinkle the white & light green spring onion slices over the cheese. Cook them over indirect heat with the lid closed until the cheese melts in around 2 minutes.
Remove the rolls from the grill and place on serving plates or a long platter. Place the cooked sausage on the bottom half of each roll and spoon the chilies & onion over the sausages. Garnish with the coriander & the remaining dark slices of spring onion & serve immediately.