Lachie Strachan's recipe for the best beef sausage rolls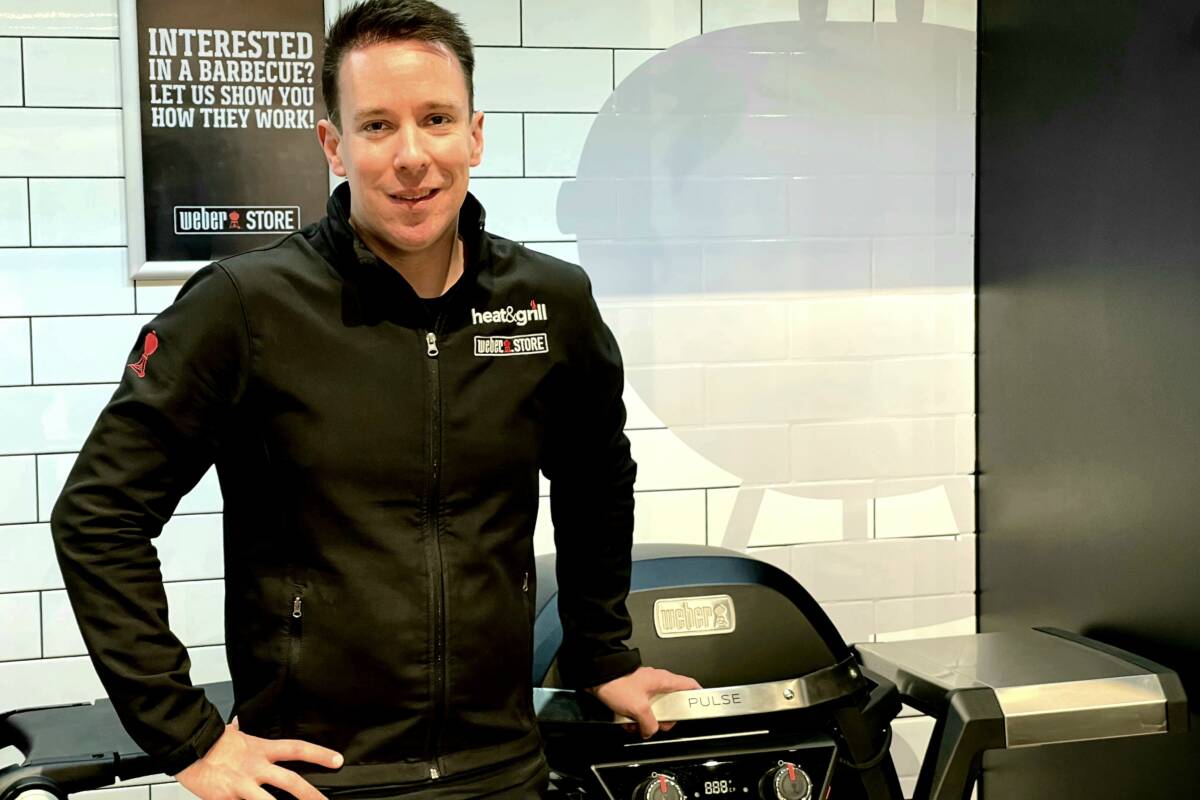 Beef sausage rolls with jalapeno and cheddar cheese
Name an Aussie that doesn't love a crispy juicy sausage roll! This is a twist on the old classic that, yes of course, you can cook in your BBQ. This is a pastry-encased spicy, cheesy & beefy snack that will be a hit with your friends & family this summer.
Makes about 18 pieces
Ingredients:
1 kg ground beef mince – ideally a blend of 80/20 beef – the fat is where the flavour is
1 Tablespoon olive oil
1 brown onion – finely diced
1/3 cup breadcrumbs
4 jalapeno chillies, de-seeded & diced
170g cheddar cheese finely diced – diced into cubes from the block is better than shredded as it creates cheesy bursts throughout the roll
2 Teaspoons kosher salt
2 Teaspoons coarsely ground black pepper
2 Teaspoons mixed herbs
2 garlic cloves finely diced
3 sheets of puff pastry
1 egg beaten
Instructions:
1. In a small pan cook down the onions with the olive oil for about 10-15 minutes until they are nicely caramelised, stir frequently
2. Preheat your BBQ for indirect cooking at around 190c
3. In a large mixing bowl, combine the beef, cooled onions, breadcrumbs, jalapenos, diced cheese, salt, pepper, mixed herbs & garlic. Mix till thoroughly combined but don't over work the meat too much.
4. Lay a sheet of puff pastry onto your work surface & use a third of the mixture to make a log down the centre of the pastry. Fold the pastry over one side & brush the edge with your egg mix to create a glue for the other side to adhere to. Roll the log over until it is fully encased in pastry. Press the pastry lightly to ensure a good seal.
5. Place the roll seam side down & cut into 6-8 pieces. Prepare a baking tray lined with baking paper & place the pieces on the tray evenly spaced apart. Coat the tops of the pastry with the rest of your egg mix. Bake for around 30 – 35 minutes or until the pastry is golden brown. Depending on your BBQ you may need to rotate your try halfway to ensure even browning.
6. Allow to cool slightly before serving. Serve with a fresh tomato chutney.
You can prepare these in advance & freeze them till you need to bake them.
You might as well cook the whole lot though, as there won't be any leftovers!