'Lack of trust and lack of faith': Independent Zoe Daniel's stance on the major parties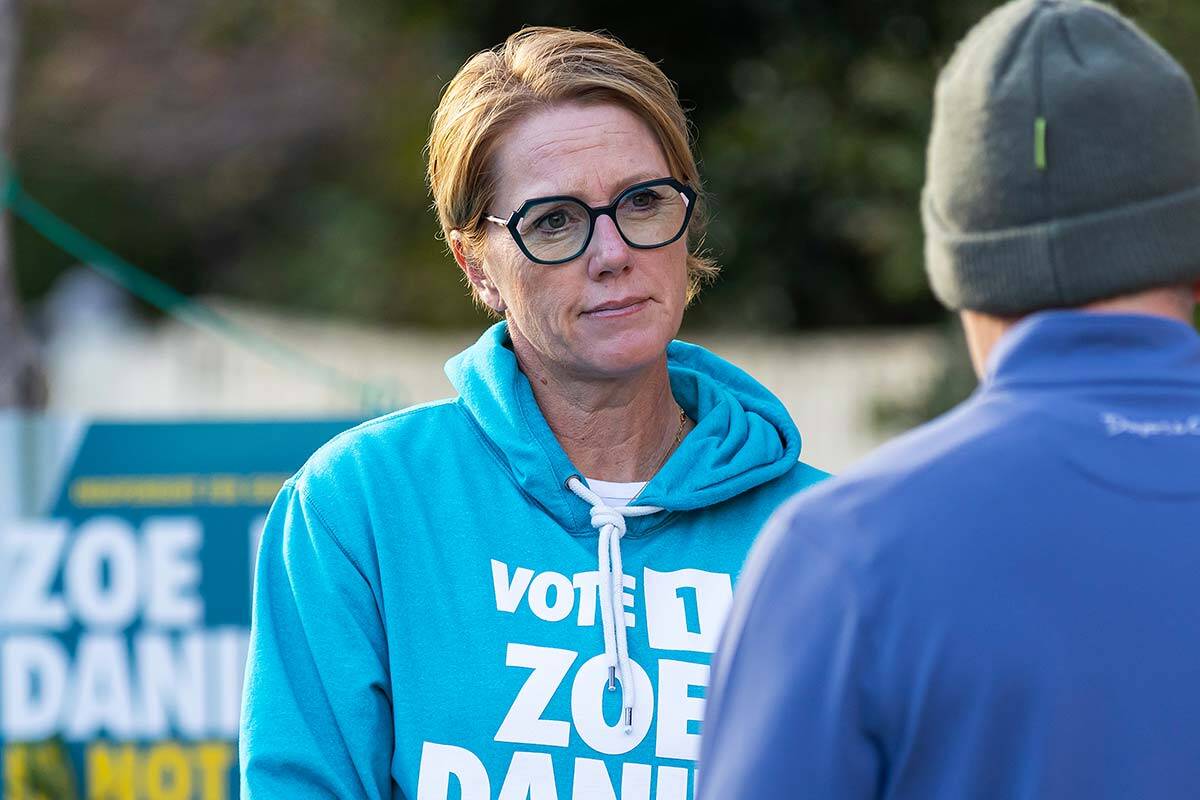 Goldstein independent Zoe Daniel says she has "a lack of trust" in one major party, and a "lack of faith" in the other.
Ms Daniel is the favourite to win the seat, with betting odds putting her at $1.35 to incumbent Liberal Tim Wilson's $3.
The former journalist says she's "a lifelong swinging voter" and she's concerned our two-party system is "stuck".
"I want to get into the centre and try and make a difference as an honest broker between them," Ms Daniel told Neil Mitchell.
"That's a reflection of my frustrations with both major parties — a lack of trust in the Liberal Party and a lack of faith in the bravery of the Labor Party.
"I'm quite critical of both of them, to be honest."
Ms Daniel says Labor has run a weak "small-target strategy for a very long time" and the party looks unwilling to "put anything definitive on the table".
And she doesn't trust Scott Morrison.
"I don't have a lot of trust in the Prime Minister, and neither do a lot of people in my electorate. That's something that comes up frequently," she said.
"That's to do with not only broken promises but also what I would call gaslighting, so saying one thing one week, and then sort of trying to convince people that you didn't say it, or that's not what that meant."
Polls indicating a significant portion of Australians will not vote for a major party, but Ms Daniel says a hung Parliament controlled by independents would not mean chaos.
"I think if you inject some reasonable people — and I aspire to be one of those — to the crossbench, who can collaborate, can talk to both major parties, can actively problem solve and can try to create progress on difficult issues, then that's a step forward.
"That's not chaos."
Press PLAY below to hear the full interview
Image: Daniel Pockett/Getty Images