Lamb in the city: Why a baby sheep has been doing laps of the Tan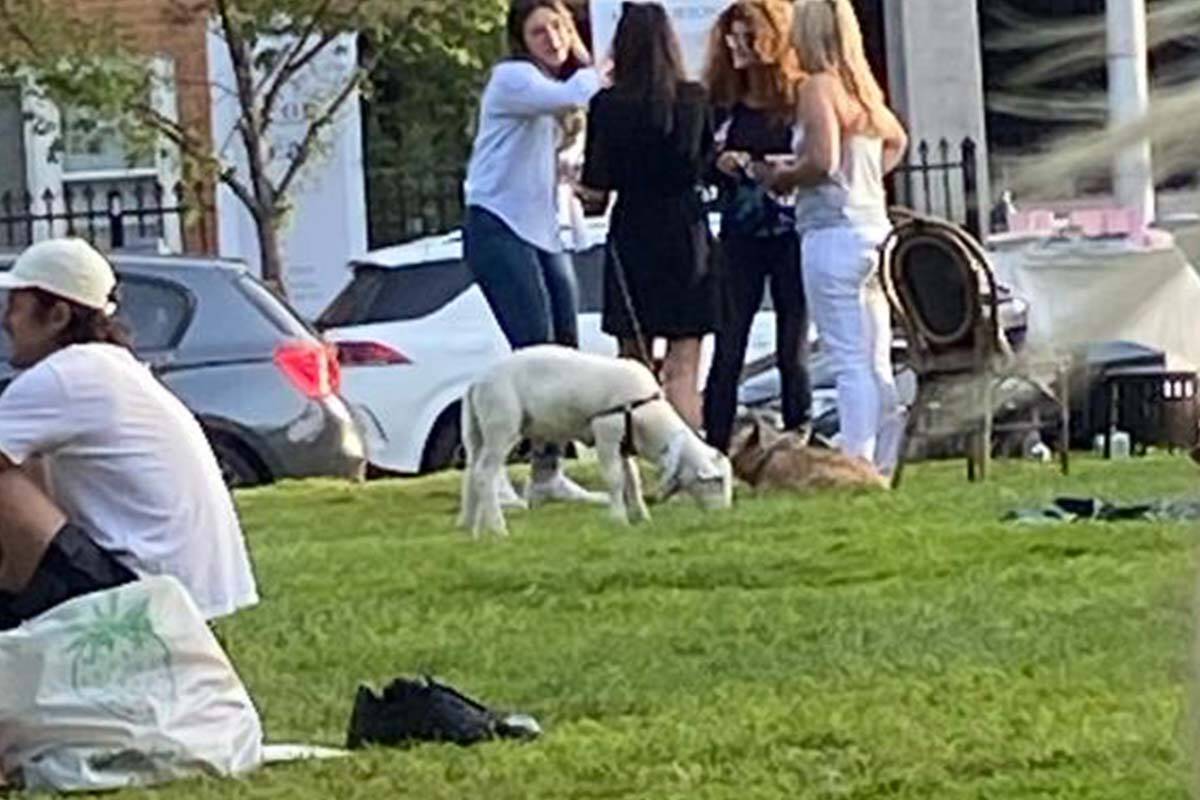 You don't see this every day!
An inner-city resident has been walking a lamb on a lead around the Royal Botanic Gardens area recently.
Eliza spotted it last night on a lead among hundreds of picnickers, and alerted Neil Mitchell.
Amber, who owns the lamb, heard Eliza's call and phoned in.
She says the lamb is named Zeus, and she found him orphaned at her parents' farm.
She's been hand-rearing him in her inner-city home for about 10 weeks.
"He's just so quiet, just chill, not scared of the dogs," she said.
Zeus is returning to the farm today, but he won't end up on a dinner plate.
"He's ready to re-join the flock," Amber said.
"Once they've got a name they're not going anywhere."
Press PLAY below to hear the full story of how the lamb came to live in the city