Landmark changes to IVF rules mean it 'will become easier' for all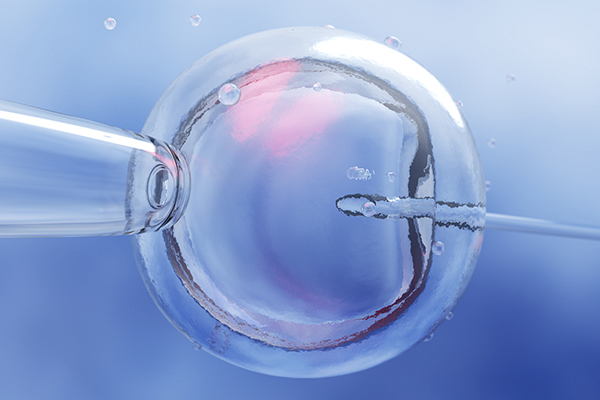 Landmark IVF reforms will make it easier for Victorians to gain access to donated eggs, sperm and embryos.
The Gorton review, released in 2019, made 80 recommendations on changes to IVF rules.
Professor Luk Rombauts from the Department of Obstetrics and Gynaecology at Monash University says "by and large … most of those have been adopted".
"It will become easier for couples in general to have IVF," he told Ross and Russel.
Among the changes are eased rules on counselling requirements, and allowing families to have related children using the same donor.
Doctors outside registered clinics will now also be allowed to carry out artificial insemination.
Press PLAY below to hear more about how IVF will become easier under the changes