LATEST: AstraZeneca doses gap slashed in bid to get Victorians vaccinated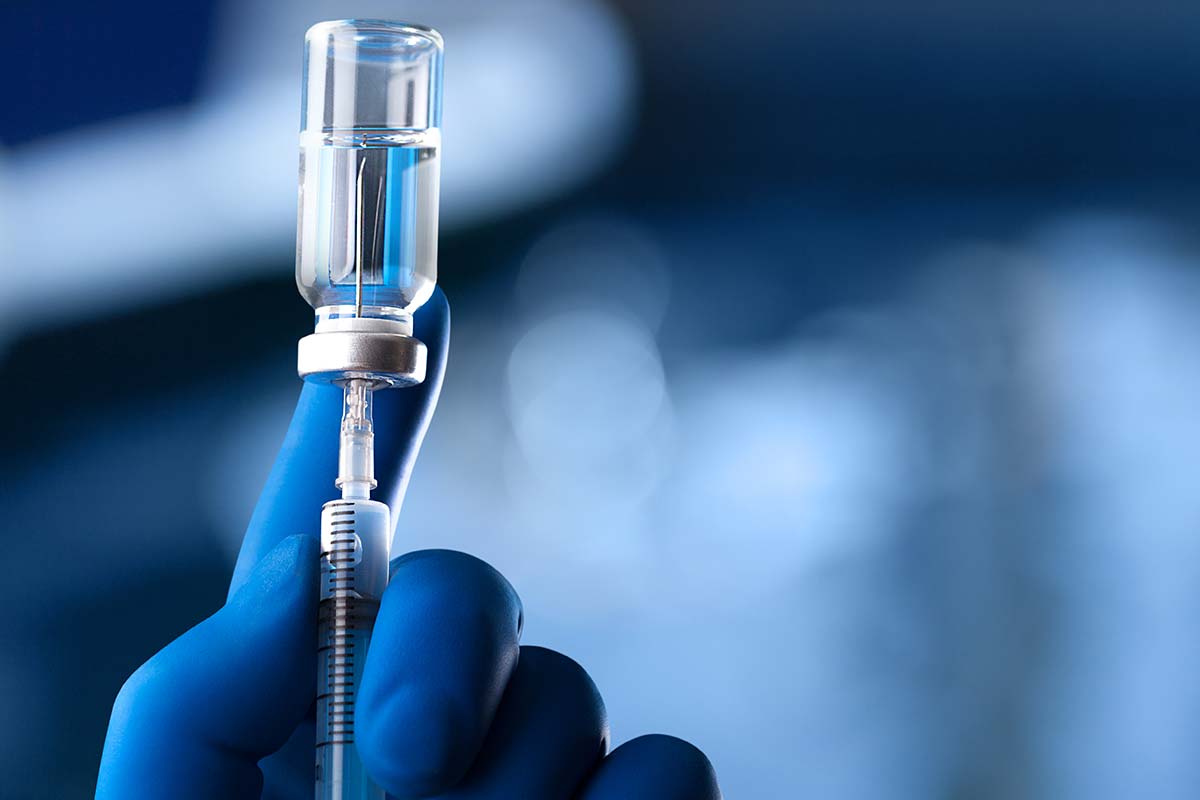 The gap between AstraZeneca vaccine doses in Victoria has been reduced to six weeks.
The state government announced the changes on Thursday.
Those who've already been vaccinated with AstraZeneca are able to change bookings to get vaccinated sooner than first advised.
It means the gap between doses at state-run clinics is in line with Pfizer.
The Prime Minister has again warned Australians waiting for Pfizer that they'll end up at the back of the queue, even once supply ramps up.