Latest COVID-19 figures: Another 13 people die as Victoria prepares for harsh lockdown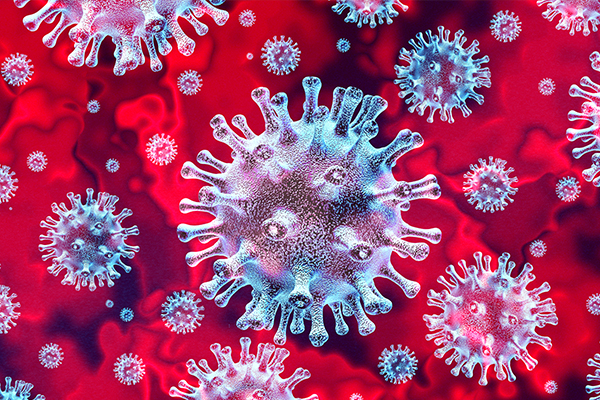 Another 13 Victorians have died with COVID-19 in the past 24 hours.
429 new cases of the coronavirus have been detected.
There are now 6489 cases active cases in Victoria.
There are 416 people in hospital, 35 of those receiving intensive care.
More than 1000 cases of COVID-19 are now connected with aged care.
There are 706 active cases connected with health care workers.