Latest COVID-19 figures: Another 17 Victorians die with coronavirus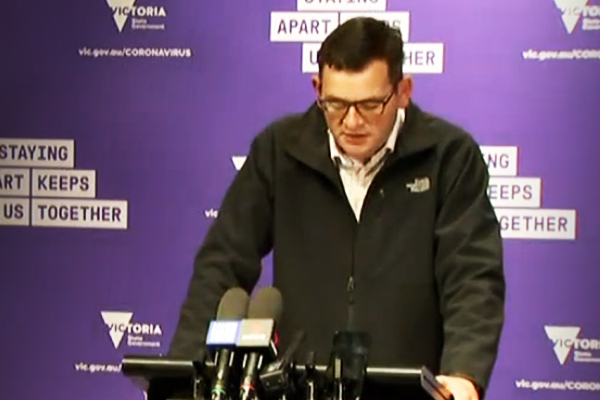 Another 17 Victorians with COVID-19 have died in the past 24 hours.
394 fresh cases of the coronavirus have been detected in that time.
210 Victorians have now died with the virus since the pandemic began.
Among the latest deaths;
two males in their 50s.
four males in their 70s.
four females and two males in their 80s.
three males and two females in their 90s.
10 of those deaths have links to aged care.
There are 634 people in hospital, 43 of those receiving intensive care.
26 of those are on ventilators.