Lawyer Justin Quill set to compete in unique Antarctica marathon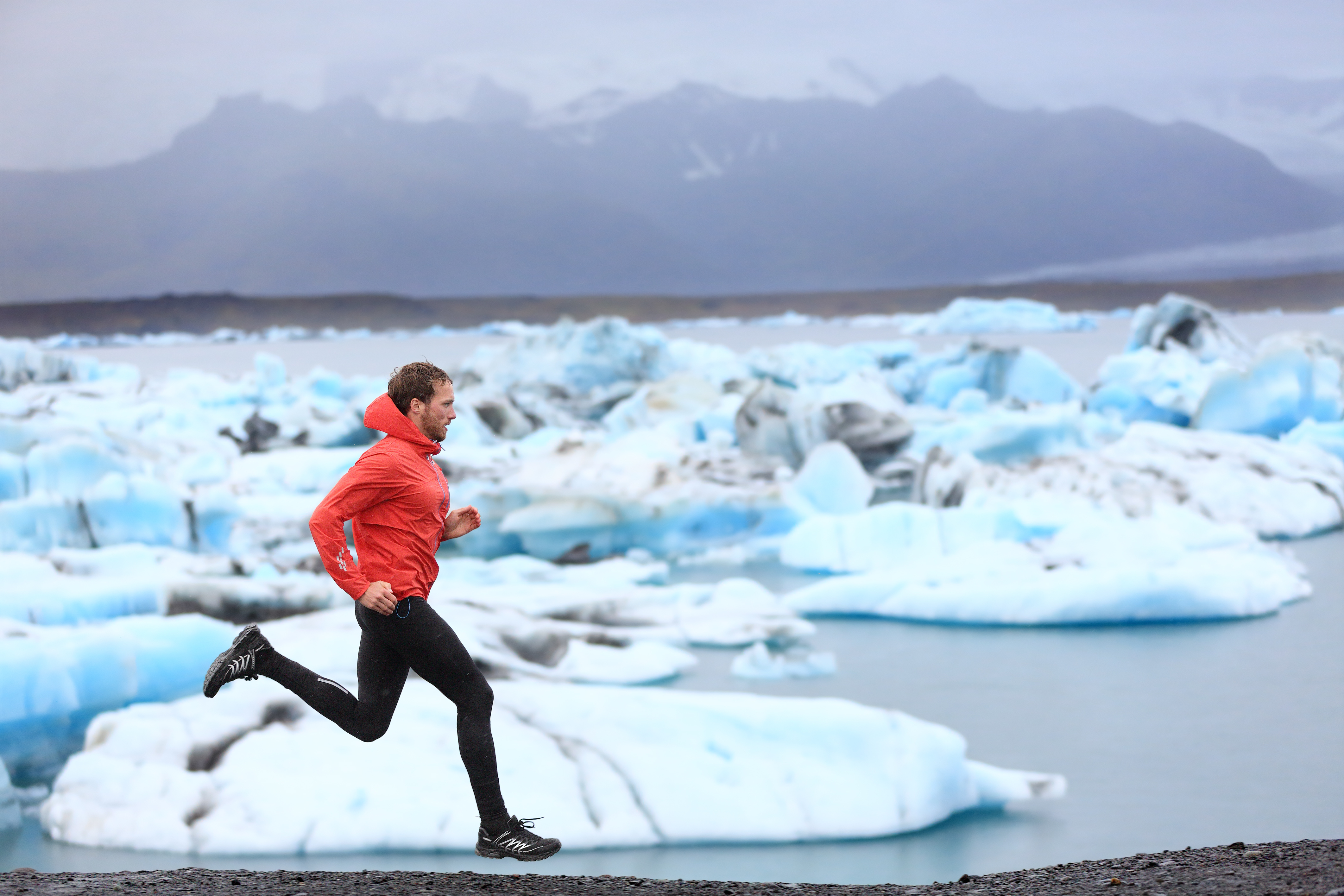 Lawyer Justin Quill will take on a unique challenge in the coming months.
He's set to take part in the Antarctic Ice Marathon, which starts on December 13.
Former footballer Campbell Brown and comedian Tommy Little will form part of a seven-strong Australian contingent heading over to Antarctica to compete in the 42.195km event on ice.
Click HERE to read more about the event in Antarctica
"If you're a usual four-hour marathon runner, they say this will take 25 per cent longer," he said.
"It's going to be five hours in minus 20 degrees.
"It'll be a great adventure for us but we're also raising money for spinal injuries in Australia."
Click PLAY to hear more