Lawyers speak out against proposed anti-terror laws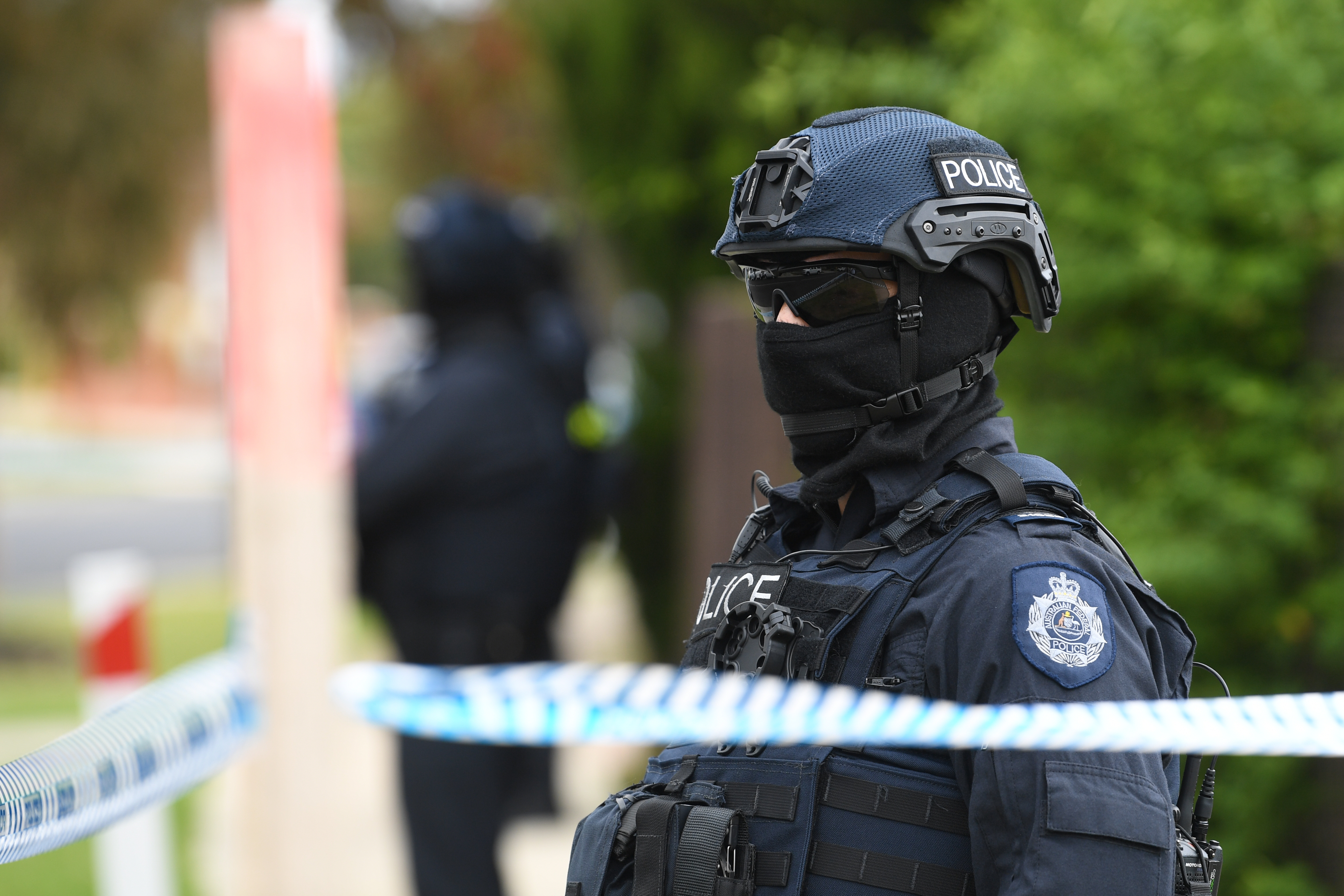 Lawyers are speaking out against proposed anti-terror laws.
Prime Minister Scott Morrison has put forward changes to the law that would let the government strip Australian citizenship from anyone convicted of terrorism offences.
Currently, they can only do it if they are sentenced to six years or longer in jail.
Criminal lawyer Greg Barns, from the Australian Lawyers Alliance, told Tom Elliott our response to terror threats is always to change the law.
"What is it going to achieve?" Mr Barns said.
"Every time there's a perceived threat, we say we're going to have more legislation. This is what we do in response.
"I'm just not sure that, every time something happens and we decide to legislate, it provides a disincentive."
But Tom said the right laws, combined with more effective security agencies, could help prevent more terrible incidents in Australia.
Click PLAY below to hear the full debate
Photo: James Ross / AAP