Leading doctor debunks three vaccination myths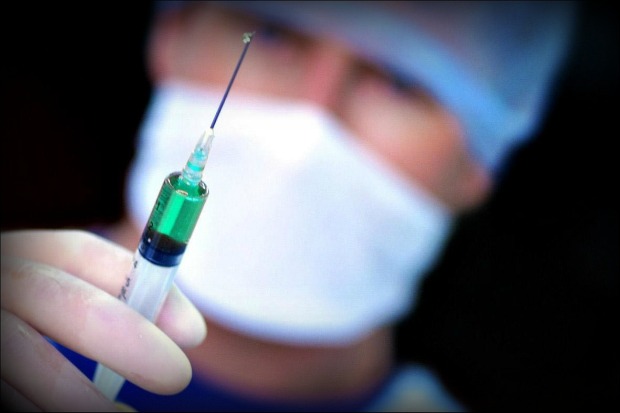 A medical expert awarded an Order of Australia Medal for his work promoting vaccination has debunked three "dangerous" myths spun by anti-vaxxers.
Dr John Cunningham says he was spat on and abused while handing out information at a screening in Hawthorn of the controversial film "VAXXED".
He likened anti-vaxxers to Scientologists, saying it was a cult.
"They're clearly brainwashed," Dr Cunningham told Neil Mitchell.
Neil Mitchell fears banning the film would only boost claims of a conspiracy, but Dr Cunningham said there was no debate to be had.
He then sought to dismiss three "myths"
Vaccinations cause autism…
"1.25 million children have been studied looking at that link and it just doesn't hold any water," Dr Cunningham said.
"Money and resources would be better spent finding out the cause of autism and ways to help children with autism."
The "CDC Whistleblower" conspiracy about documents being hidden…
"You can find them all on the internet," Dr Cunningham said.
"There is no conspiracy."
That measles is actually good for children…
"It's dangerous," Dr Cunningham said.
"Measles is a disease which suppresses a child's immune system for about two years afterwards, it makes them more susceptible to other diseases."
Click PLAY below to hear the full interview on 3AW