Leaked audio raises questions over return of hospital 'bypass'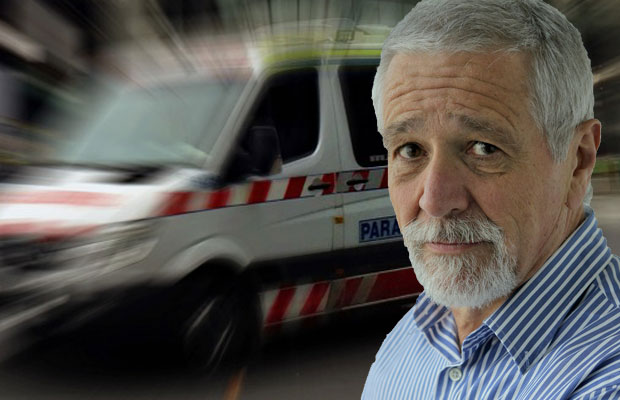 Ambulance Victoria categorically denies a return of "hospital bypass", despite leaked tapes to Neil Mitchell suggesting otherwise.
The audio, sent to 3AW Mornings, is from a paramedic wanting to take a patient to Monash hospital because her husband was there.
But she's told she can't, because Monash was "on bypass" – meaning patients can't be taken there because the hospital has requested no more patients.
Neil Mitchell has been sent a list of 16 hospitals on bypass this week.
"I'm airing this in the public interest, because we're repeatedly told by the government that bypass is finished," he said.
But Mick Stephenson, executive director of emergency operations, assured Neil Mitchell bypass no longer occurred.
"We've created a system where there is redistribution," he explained.
He said the paramedic said "bypass" on the tape because it was "long-entrenched language".
Click PLAY below to hear more on 3AW Mornings