Lengthy delays and 'significant' cost blowouts hit residential construction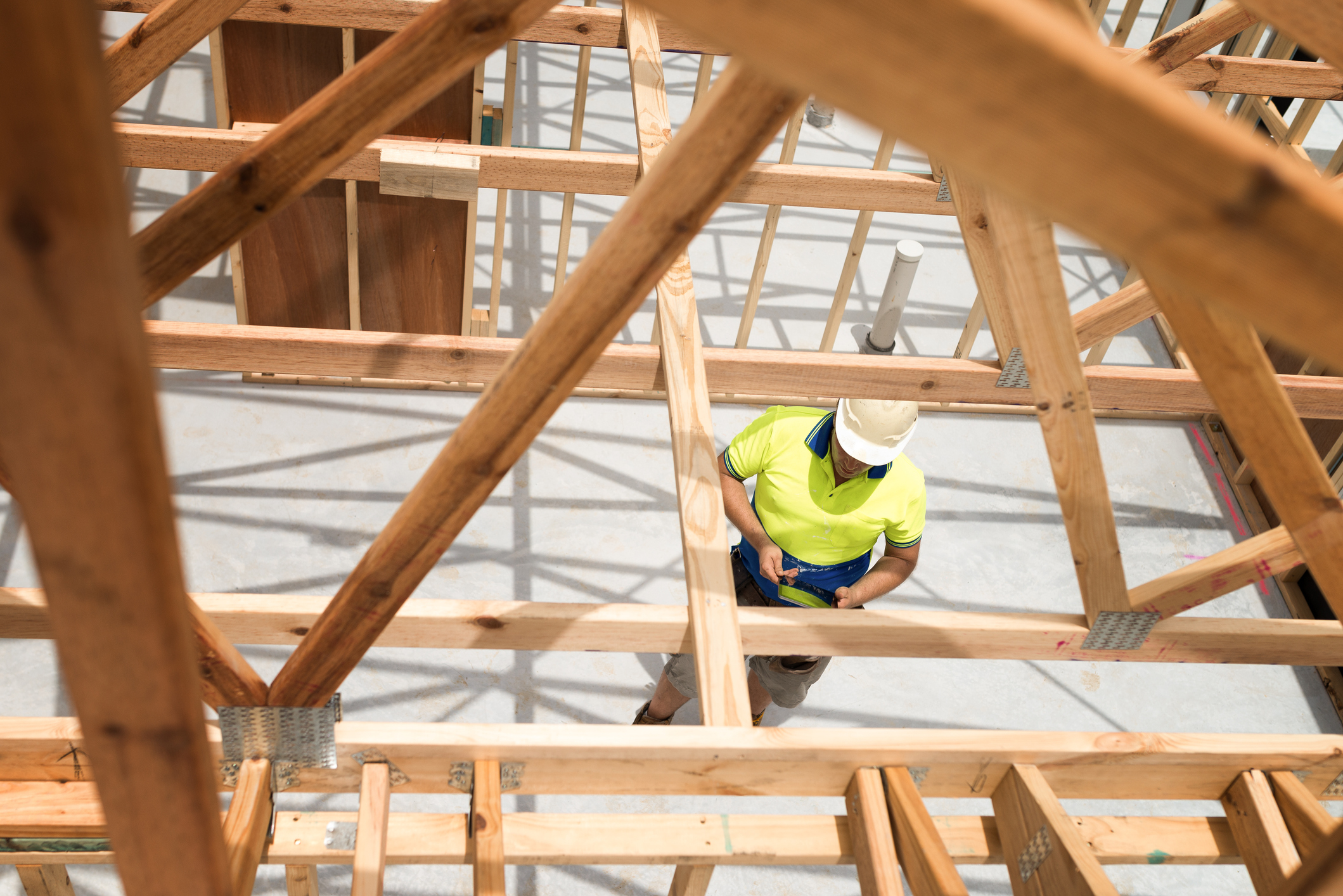 If you're building or renovating you can expect to wait longer and pay more, due to "serious shortages" hitting the residential construction industry.
Lengthy delays and "significant" cost blowouts are becoming common as the cost of essential supplies surges.
Executive Director of Growth and Relationships at the Master Builders Association of Victoria, Melissa Greenall, says the wait times for supplies are significant.
"Trusses have gone from about four weeks wait time to about three or four months," she told Neil Mitchell.
"Windows have gone from about eight weeks up to four months.
"Bricks are taking about four weeks longer than normal
"For all the essential ingredients for a home build we are seeing pretty big delays out there."
Price hikes are also wreaking havoc.
"Builders have reported to us timber increasing by about 50 per cent," Ms Greenall said.
"We're seeing some major pluming retailers reporting increases of about 30 per cent."
Press PLAY below to hear more about the supply shortages