'Let's get on with it': CFA chief says firefighters are prepared for upcoming season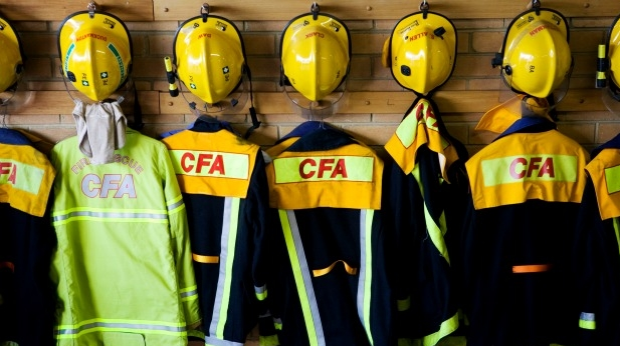 Victorian firefighters are 'fully prepared' for the upcoming fire season despite the ongoing dispute that's driven a wedge between career and volunteer firefighters.
The CFA's chief fire officer Steve Warrington said firefighters are focused on protecting Victoria together.
'The reality is our focus has continued to be providing the service,' Mr Warrington said.
'We still do 40,000 calls a year, one of those calls could be a Black Saturday anther could be a rubbish bin in the street.
'Leave the EBA to the lawyers, let's call a truce, let's get on with it.'
Click PLAY to hear more: