Liberal leader makes an early election pitch to Victorians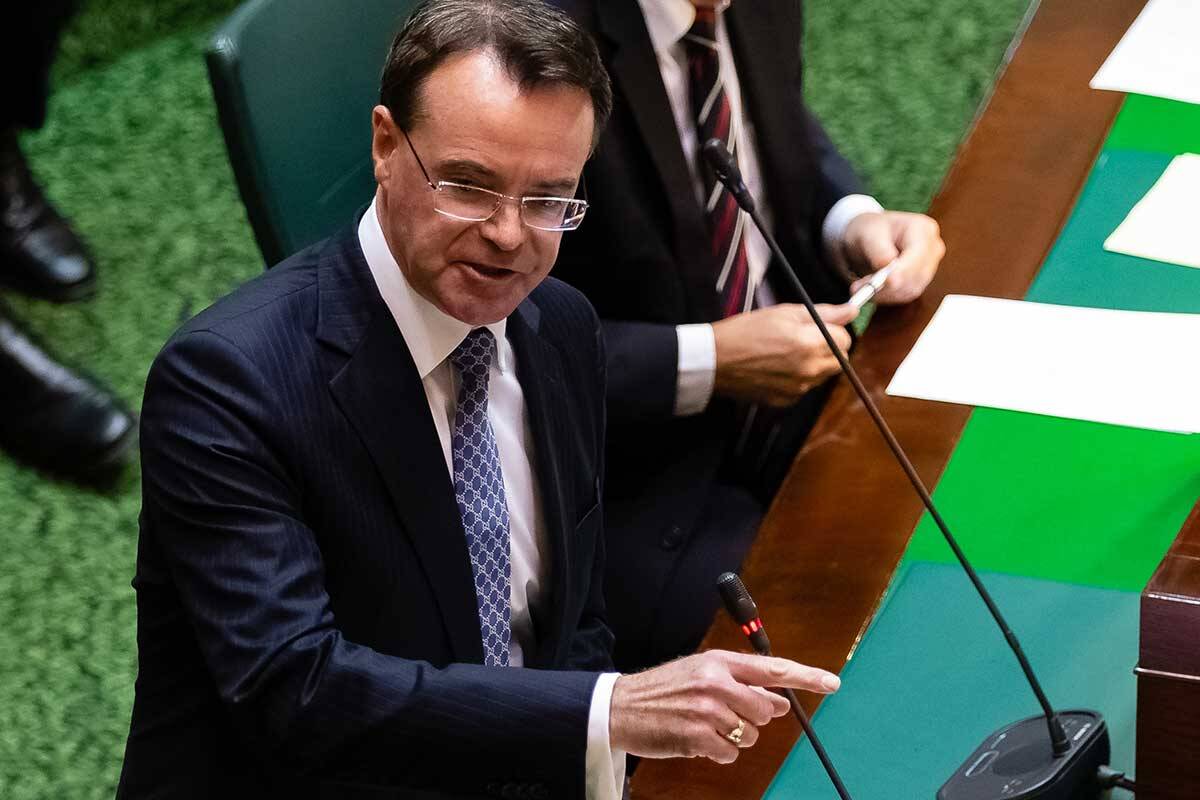 The man who wants to replace Daniel Andrews as Premier says restoring small business confidence would be among his key priorities should he win next year's Victorian election.
Despite Mr Andrews' popularity in the polls, Michael O'Brien says he can claim office.
"I want to see a Victoria where people are confident about their future, the confidence to make decisions to run a business, or go for a new job, but at the moment we just don't have that," he told Tom Elliott.
Tom Elliott asked Mr O'Brien whether he'd categorically rule out using lockdowns, should he become Victoria's leader.
"I don't think you could ever say absolutely never, because I think that would be irresponsible," he said.
Press PLAY below to hear Michael O'Brien make his pitch to voters