#LibSpill analysis: Neil Mitchell's advice for Malcolm Turnbull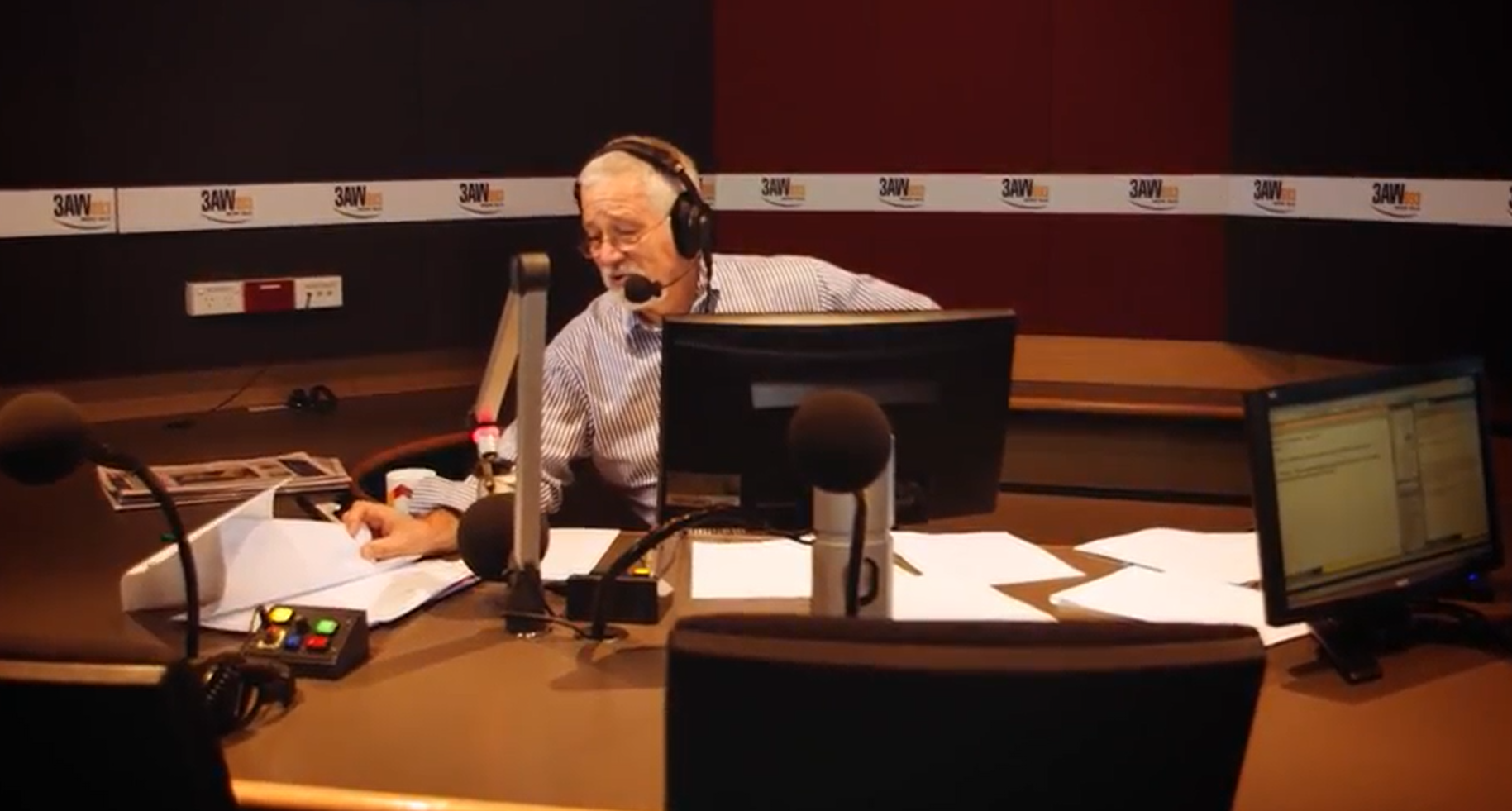 Neil Mitchell says Malcolm Turnbull needs to adopt the approach of a former Labor Prime Minister to have any chance saving his job.
"He's being too pragmatic," Neil Mitchell said.
"He needs to remember the Gough Whitlam 'crash or crash through' approach.
"He needs to find something to believe in and stick with it."
Click PLAY for more analysis
"Turnbull may go to an early election, this year rather than next year, that's probably the best way to shore up the Prime Ministership.
"History would say it's not over, this period of destabilisation will continue.
"God I find this so frustrating, this carry-on.
"You need stable government, be it left or right, for the economy to thrive and we haven't got it."