Licorice lovers look out: Bingeing on the sweet treat comes at a cost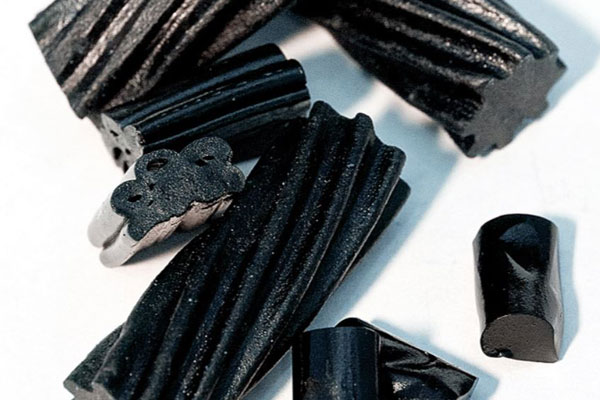 Eating too much black licorice a day could cause heart problems, especially if you're over 40.
The US Food and Drug Administration (FDA) this week issued a warning not to overdose on the sweet treat this Halloween.
It contains a sweetening compound which could cause potassium levels in the blood to fall.
The FDA heard of at least one case of black licorice causing health problems.
Ross: "I don't think anyone really thinks licorice comes without a cost…"
"It is a type of confectionery," dietitian Simone Austin told Ross and John.
She said the study looked at consuming 50 grams a day.
Click PLAY to hear more on 3AW Breakfast