Linking terms like ruckman to domestic violence a 'long bow'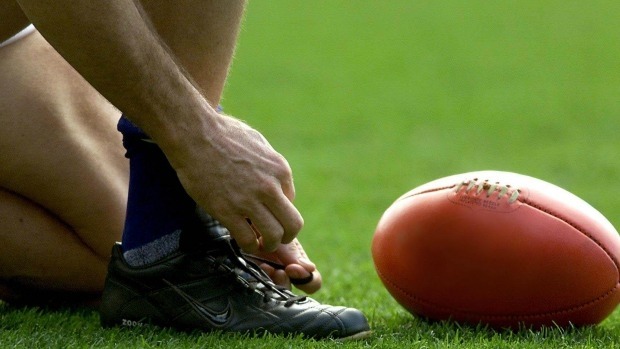 A push for "gender-neutral" language in sport is well-intended but won't achieve much, says a lecturer in gender and feminist politics.
University researchers from Swinburne and La Trobe has recommended scrapping terms like "ruckman" in favour of "ruckperson" to help reduce violence against women.
"I'm always a supporter of language that can be inclusive," Dr Lauren Rosewarne told Neil Mitchell.
BUT.
"I don't think it's going to have the impact the researchers think – I think that's a very long bow to draw," she explained.
"I've never seen any research that domestic violence occurs because somebody is calling them a ruckman.
"While I'm passionate about gender-neutral language because I like to be inclusive, I'm not sure in this example that it's the way to solve the problem."
Click PLAY to hear more on 3AW Mornings