Little Savannah slices her finger in orange juice accident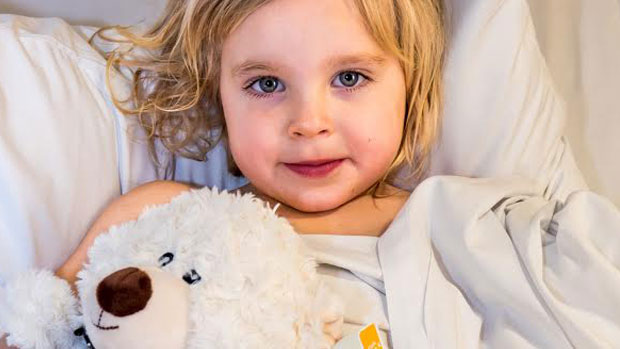 Ouch. A four-year-old girl is recovering in good spirits after she got her hand stuck in a slow-grinding juicer at home on Friday.
Little Savannah, pictured, hurt herself while making orange juice.
She'll have surgery to reattach the tip of her finger and also possible tendon repair.
PICTURES THANKS TO BARWON HEALTH