'Living on a knife's edge': Families dealing with sudden notification of sperm donor children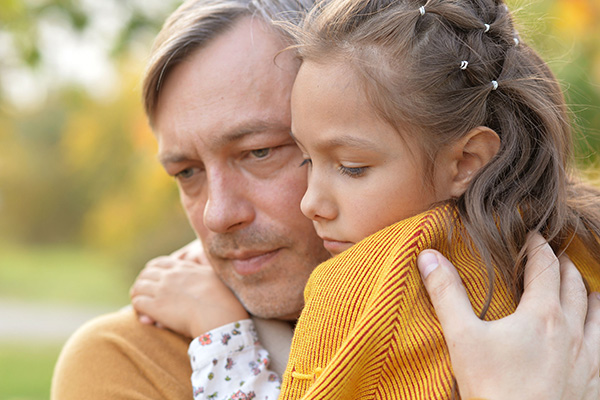 Neil Mitchell has spoken with three people affected by the Victorian Assisted Reproductive Treatment Authority's release of a report, revealing previously unknown details about sperm donors to both donor children and biological fathers.
One is angry, one is hopeful and one is terrified.
The VARTA report to be released earlier this week revealed some donors who believed they were contributing to research actually have a number of biological children.
John told Neil Mitchell he and his wife have 35-year-old and 45-year-old children and subsequent grandchildren, who don't know John isn't biologically related to them.
"We are living on a knife's edge, we were never going to tell them and we just feel like it's going to smash our family apart," an emotional John said.
"As the non-biological father I just don't know how I'm going to look them in the face.
Click PLAY to hear the full chat with John
Yesterday Neil spoke with Kate, who said she was 'white with anger' that VARTA had contacted her daughter without her permission.
Her daughter Sarah, 39, today told Neil she has a different view to her Mum.
Sarah thought her mother's late husband was her Dad, until she received a letter from VARTA a few weeks ago.
"He's still my Dad and nothing's going to change that.
"I saw it as a new path, excitement, you know do I have any brothers and sisters here in Melbourne? Which I do."
She's also spoken with her biological Dad via email and though he thought he was donating to research, he is 'super excited' at the news he has children.
Click PLAY below to hear the full interview
Sarah said VARTA should have contacted her mother first, to give Kate the chance to deliver the news.
"I would have rather found out via my mum than a letter," she said.