Lonely Planet names the top 10 cities to visit in 2022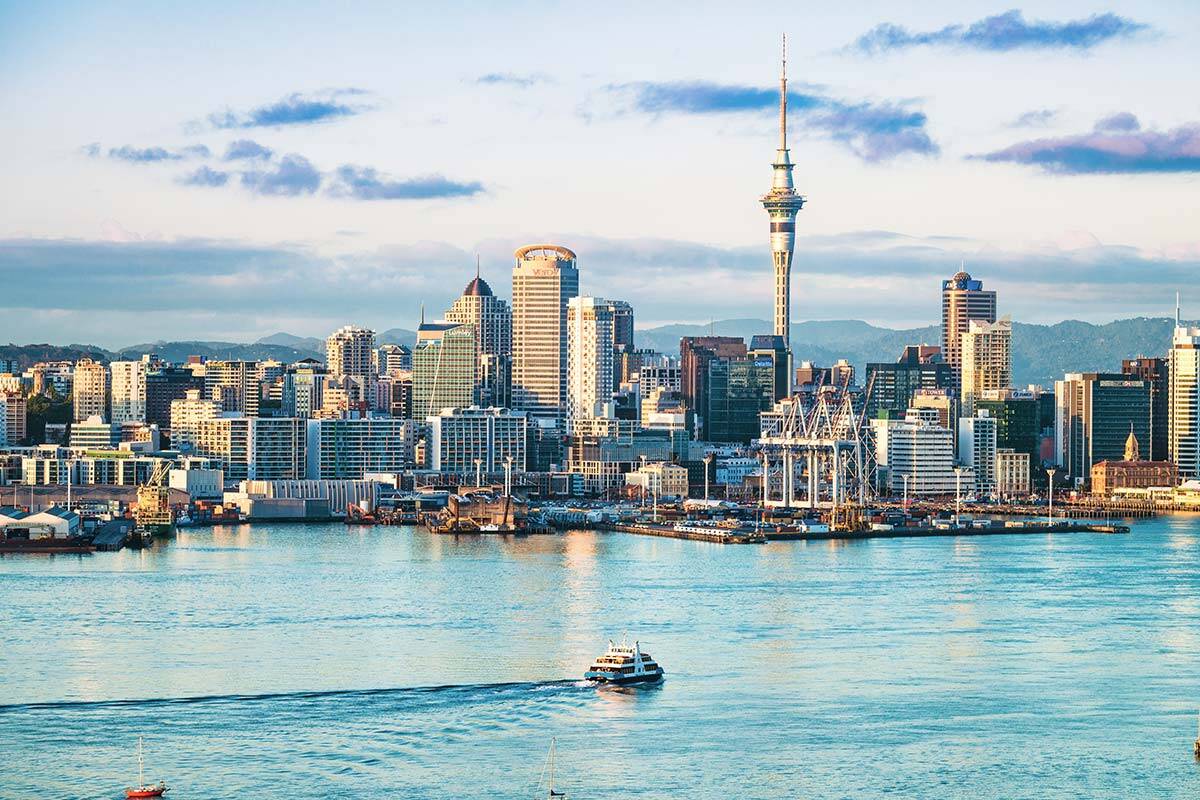 Lonely Planet's Best in Travel is back after a year-long hiatus, and Auckland has been named the number one city to visit in 2022.
Chief executive of Auckland Unlimited, Nick Hill, says the city is an "urban oasis".
"It's the largest Pacific city in the world," he told Ross and Russel.
"It's culturally diverse. The uniqueness of the indigenous culture of Maori, there's 19 tribes that come from this area.
"41 per cent of Aucklanders weren't born here."
Mr Hill says he hopes the city will be open to international travellers early in 2022.
Press PLAY below to hear why you should visit Auckland ASAP
Lonely Planet's top 10 cities to visit in 2022:
1. Auckland, New Zealand
2. Taipei, Taiwan
3. Freiburg, Germany
4. Atlanta, USA
5. Lagos, Nigeria
6. Nicosia/Lefkosia, Cyprus
7. Dublin, Ireland
8. Merida, Mexico
9. Florence, Italy
10. Gyeongju, South Korea
Press PLAY below to hear Mark 'Scorcher' Davidson's top 7 countries to visit in 2022