Lord Mayor would like a permanent memorial for Eurydice Dixon at Princes Park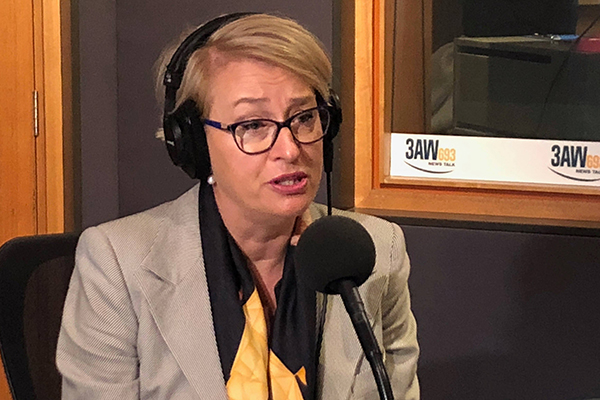 Melbourne City Council has received suggestions for a permanent memorial to be built at Princes Park for murder victim Eurydice Dixon.
Lord Mayor Sally Capp told Neil Mitchell council will maintain the makeshift memorial for Ms Dixon in Princes Park "until we get an indication that it's appropriate to take it away."
"We've had a number of ideas from people about memorials," she said.
Neil: Does that idea appeal to you? A memorial for the young woman?

LM: Yes it does. If we can come up with it, only if it was something that the family wanted.
Click PLAY below to hear the full details