Lost Dogs Home takes major donation hit following year of bad publicity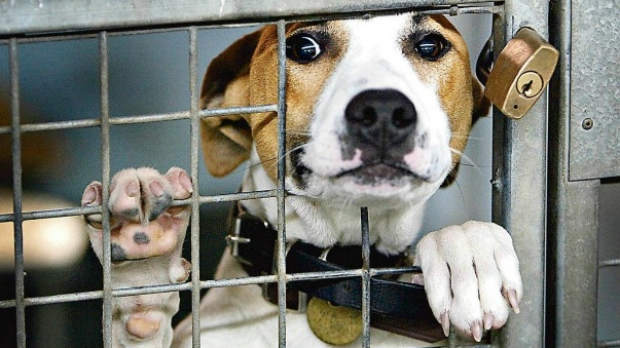 The Lost Dogs Home needs help.
After a year of bad publicity, following controversial 'kill-rate' figures, the shelter has seen a massive decline in donations.
Kerry Thompson, who recently took over as CEO, told Tom Elliott the Lost Dogs Home had a deficit of $1.3 million.
She said donations had dropped around $700,000.
'That's huge for us,' Ms Thompson explained on 3AW Drive.
'I think the bad publicity really had an impact on those donations.'
Click PLAY below to hear Kerry Thompson's interview in FULL.