'Mad not to': Boof endorses official role for Shane Warne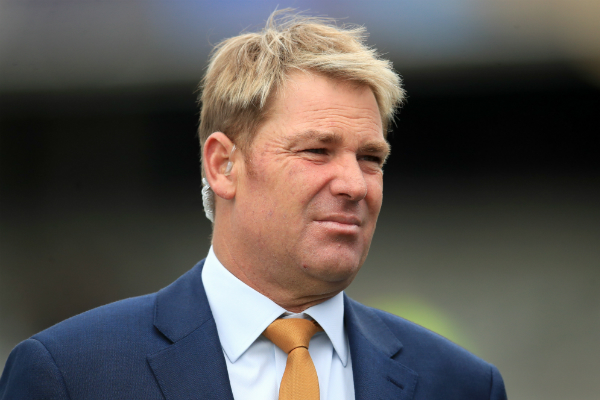 Former coach Darren Lehmann says Cricket Australia "would be mad" to ignore Shane Warne, who has offered to help the struggling sporting body.
"He knows the game inside-out, so if he wants to get involved in cricket, there's no problem with that at all," Lehmann, a Macquarie Sports Radio commentator, told 3AW's Neil Mitchell.
"It's about which position.
"He knows more about the game than I do, especially spin bowling."
Click PLAY for full chat