Major change coming to Harry Potter play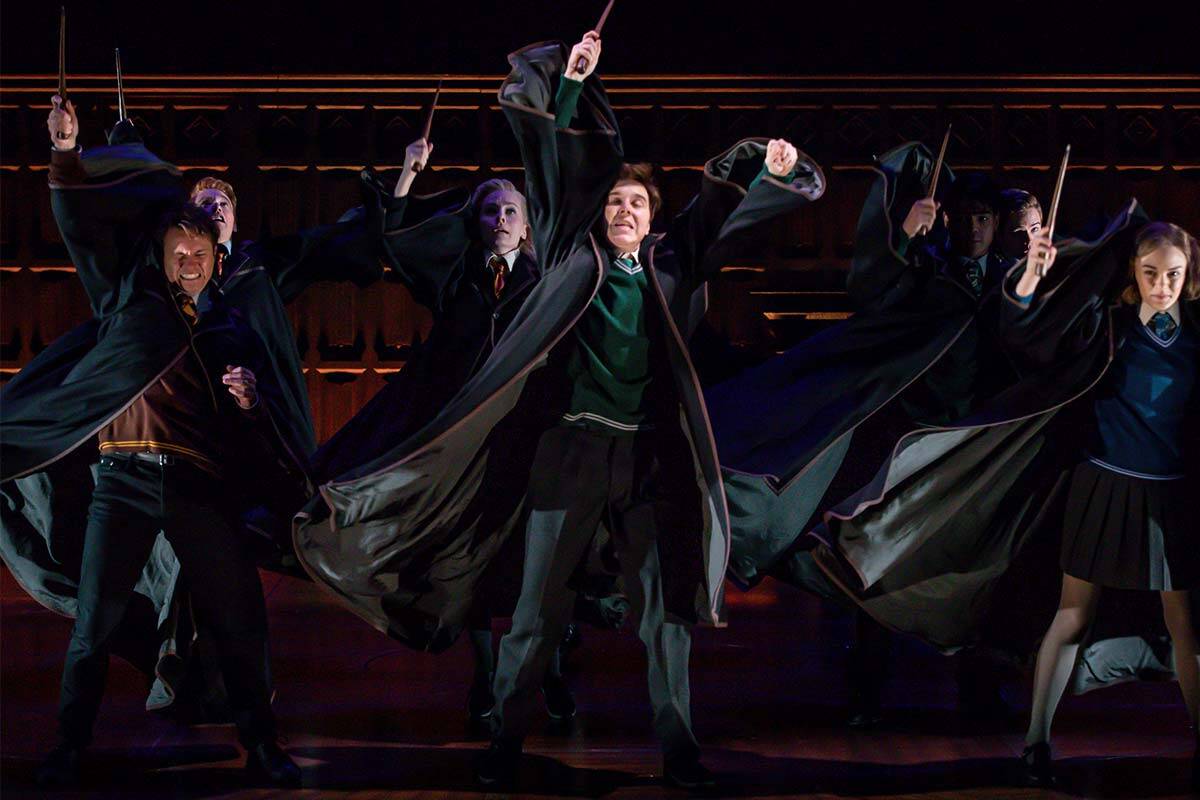 A new reimagined production of Harry Potter and the Cursed Child will make its Australian premiere at Melbourne's Princess Theatre next May.
The wildly successful play has, until now, been performed over five hours, in two-parts.
The two-part version will continue until the end of March 2022, and the condensed single-part production begins in May.
The one-part play will make its world premiere in New York next week.
Australian producer of Harry Potter and the Cursed Child, Michael Cassel, says everybody has been "blown away by just how wonderful this one, singular performance is".
Mr Cassel said while many Harry Potter fans embraced the mammoth five-hour production, the shorter version will suit a different audience.
"It's a big time commitment, it's also a financial commitment," he said of the two-part version.
Press PLAY below to hear more about the big change coming to the Harry Potter play
Photo by Sam Tabone/WireImage