Parents are being caught out by new working with children checks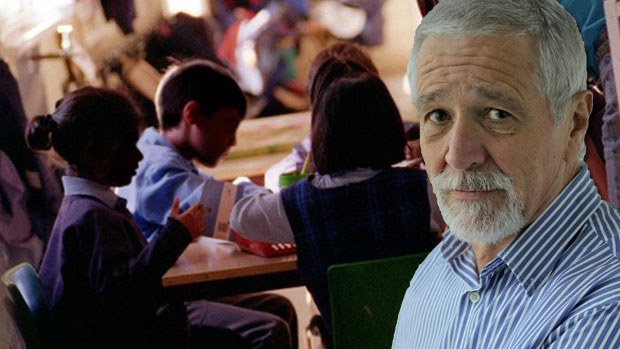 A major crackdown on working with children checks has caught parents off-guard and prompted concerns the new law has gone too far.
Neil Mitchell was swamped with calls and emails on Tuesday about changes to the law, which came into effect today – August 1.
It started with Andre, who was told he was no longer able to read with his six-year-old daughter of a morning as normal, unless he had a working with children check.
"I'm very disappointed," he explained.
The definition of 'direct contact' has been expanded to include oral, written and electronic communication.
It also removes references to 'supervision' from the act.
This means that even if a person's contact with children as part of their child-related work is supervised by another person, they will still need to apply for a working with children check.
Some other examples Neil was given were needing a check to score a children's sports match, or firefighters visiting a school to conduct a safety course.
Click PLAY below to find out more on 3AW Mornings