Major overhaul of VCE system to be unveiled today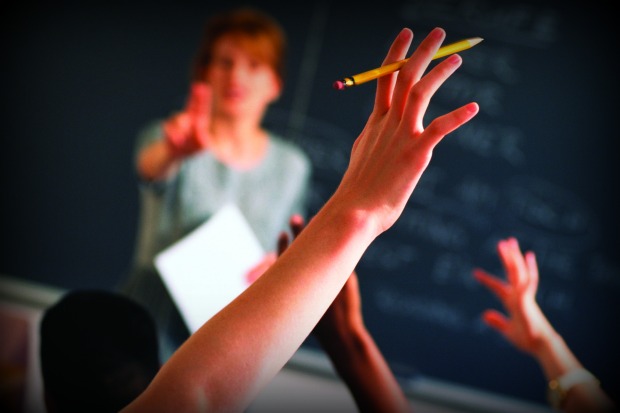 A major overhaul of the VCE will be unveiled today.
But there are fears the proposed changes could see more students drop out.
The state government will announce the changes today, amid concerns too many students are graduating with poor reading, writing and arithmetic skills.
But there are concerns the changes could lead to increased pressure on students – with higher dropout rates likely.
The changes will come into effect in 2021.
The new assessments will be introduced from year 11 – from 2021 – and can be accessed by employers and universities.
Australian Industry Group's Tim Piper told Ross and John they welcomed the move.
"We've got a change in the economy coming, the economy is digitising quite significantly and people need to be having improved literacy and numeracy skills," he said.
"It's not so much what we had in the past, it's what we are going need in the future."
Click PLAY to hear more on 3AW Breakfast