Makeshift memorial growing outside home where horror blaze killed four children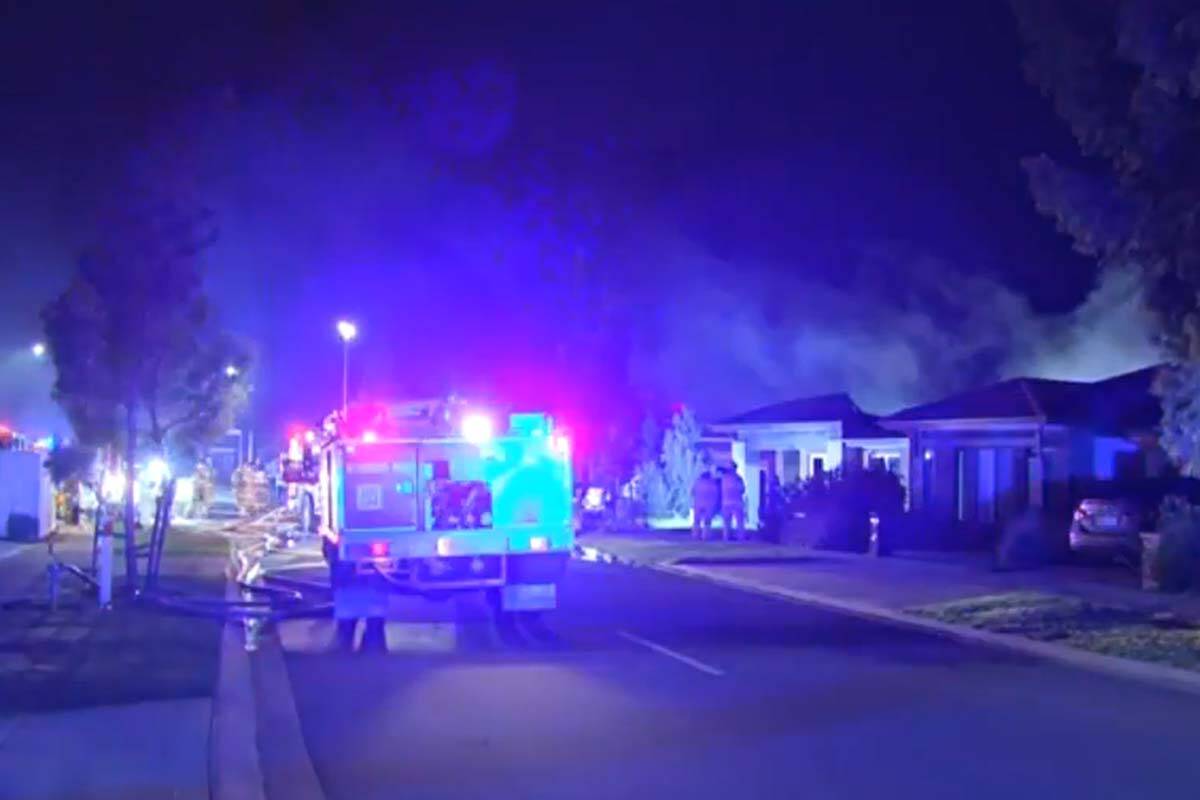 A makeshift memorial is growing outside a home in Werribee where four children were killed in a devastating fire.
Ten-year-old Maisra, his three-year-old brother Nadar, and their sisters Isan, six, and Ileen, one, died when flames ripped through the Osman family home early on Sunday morning.
Their father's screams echoed through the streets as the family's Mantello Drive, Werribee home went up in flames.
The parents and their eight-year-old son, Ibrahim, survived the fire.
Devastated relatives and community members have left flowers outside the home.
Arson squad detectives are continuing to investigate the cause of the blaze.
Image: 9News