Malcolm Turnbull explains why he gave money to a beggar in Melbourne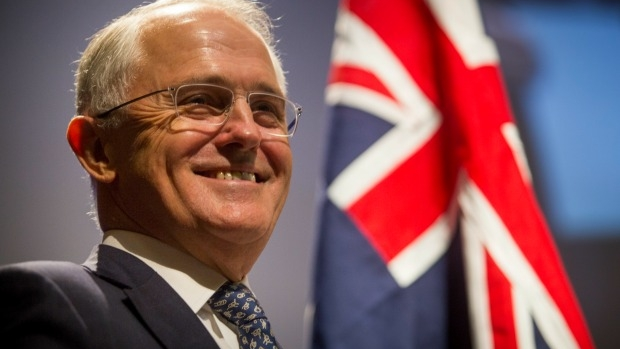 Malcolm Turnbull has apologised if he 'disappointed' anyone by giving money to a beggar in Melbourne this week.
The Prime Minister was photographed placing a $5 note into a cup beside a beggar in the CBD.
Lord Mayor Robert Doyle has previously encouraged people to refrain from giving 'misguided' donations to those on the street.
'It was a human reaction,' Malcolm Turnbull said on 3AW Mornings.
'I'm sorry if that's disappointed some people.
'I felt sorry for the guy.'
Speaking with Neil Mitchell, the Prime Minister also addressed;
The issues surrounding Vietnam veterans visiting Long Tan.
The budget.
Whether he'd seek to abolish the controversial 18C law.
Click PLAY below to hear the full interview with Neil Mitchell